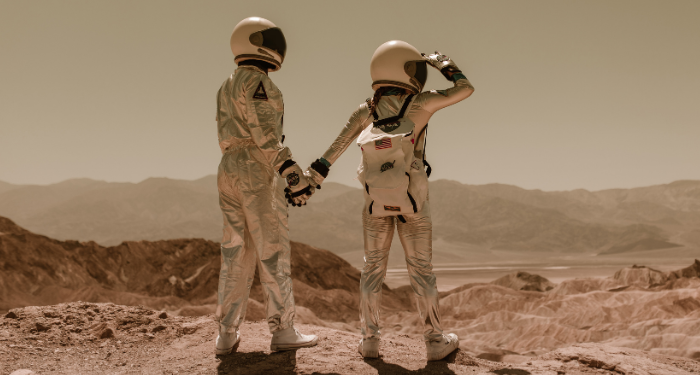 This content contains affiliate links. When you buy through these links, we may earn an affiliate commission.
Found family is a frequent theme of young adult fiction. After all, the bildingsroman, or coming-of-age, is central to young adult books. Part of that journey of self-discovery is finding the people you relate to. We are social creatures, particularly when we're young and struggling, and we need people. As we find ourselves, we find the people we need in our lives. When we cannot find the connection we need at home, we have to look outside and create the families we need.
The old saying says that, "In space, no one can hear you scream." That's not entirely true. In space, your found family is the group that CAN hear you scream. Space is trying to kill you in thousands of ways, so you really need your found family if you want to survive in the vast and empty blackness. In some of these books, the families are found because there is no blood family to fall back on. Sometimes, difficult circumstances forge friendships that are unbreakable. In all of these, the characters that make up the found families are unforgettable.
Here are 12 must-read found family young adult books in space. Not enough adjectives for you? These books are also awesome, entertaining, and page-turning.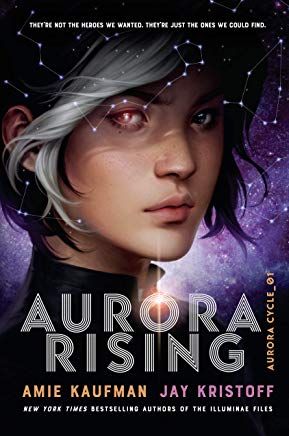 Aurora Rising by Amie Kaufman and Jay Kristoff
The graduates of the Aurora Academy are about to embark on their first mission. Tyler Jones thinks he's a star, but his own mistakes land him with a ragtag group of near-reject cadets. When they stumble upon Auri, a girl who's been asleep for 200 years, an interstellar war might just erupt.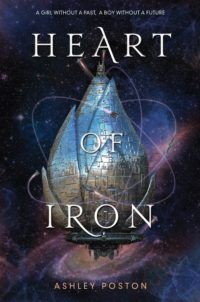 At 17, Ana's chosen family is her android, D09, and her space-faring crew. When D09 starts to glitch and break down, this family of scoundrels and outlaws are determined to band together and fix it. But someone else has beat them to the one thing they need. Soon, an entire space kingdom is on their trail, and D09 only has so much time.
Swords & Spaceships Newsletter
Sign up to Swords & Spaceships to receive news and recommendations from the world of science fiction and fantasy.
Thank you for signing up! Keep an eye on your inbox.
By signing up you agree to our terms of use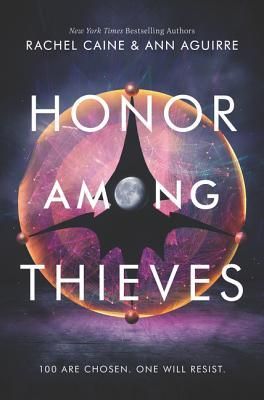 You want found family in young adult books in space? Go with a crew of thieves. In this case, Zara is on the run after a crime goes afoul in New Detroit. Salvation comes in her recruitment to a group selected to explore the outer edges of the universe. Zara doesn't expect to find real companionship out there, let alone the dangers and mysteries lurking.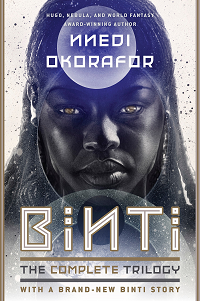 Binti by Nnedi Okorafor
While technically not labeled YA, this coming-of-age sci-fi adventure will appeal to young adult readers. Hailing from a remote Himba village, Binti disrupts everything when she's accepted to the renowned Oomza University. She'll have to leave the village and the planet for this education, upsetting everyone she knows. When an age-old conflict reignites with Binti in the middle, she'll have to rally around her chosen family to broker peace.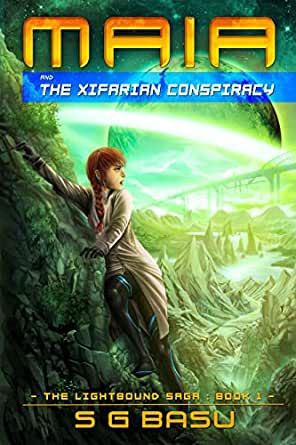 This book has flown way under the radar, which is a shame. Maia has been running from her past for most of her young life. Her life is about to get more complicated when she lands in the middle of a peace initiative, filled with conspiracy and incredible evil. Fortunately, she's going to make a lot of friendships along the way that she'll need.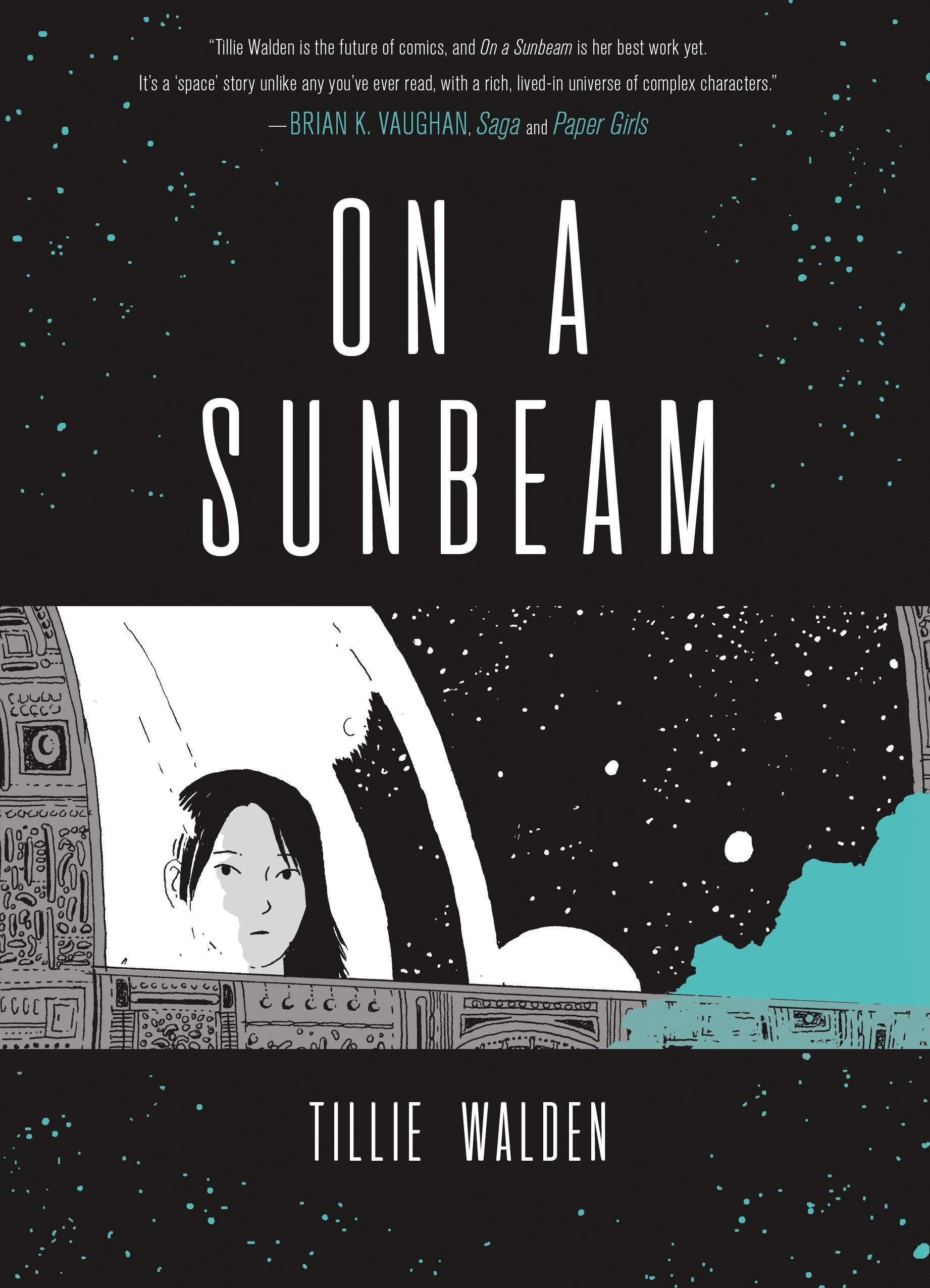 How about a graphic novel option? An unlikely crew of teens are traveling to the edge of space. Their mission: to rebuild decrepit structures and learn about the past. Along the way, some of them will fall in love, and all of them will find family that will last a lifetime.
This found-family YA book is only partly in space, but it's too good to not include. Cyra and Akos were raised in rival countries, fighting for dominance over their little planet. When Akos is kidnapped by Cyra's brother, Akos has to fight for their life, but soon realizes that Cyra is, too. Together, though, they might be the key to a true rebellion against both countries.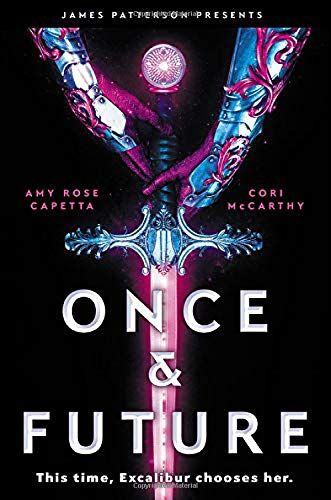 Once & Future by A.R. Capetta and Cory McCarthy
Blending science fiction with fantasy and Arthurian retelling, you have to read this book. Ari has been wandering the galaxies as an undocumented immigrant her whole life. After crashing down on Earth, she pulls a sword from a tree, and discovers that she is the reincarnation of King Arthur. Only with the help of her Merlin will she be able to save humanity from itself.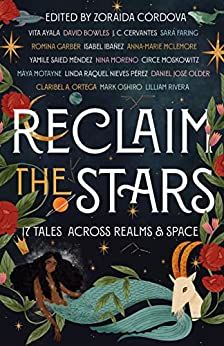 Not all of these stories involve found family, but quite a few of these stories focused on the Latin American diaspora do. From the far reaches of space to magical and mystical lands, a star-studded list of YA authors put together some incredible short stories for this collection. Telling stories in deep space and close to home, all of these stories are so important.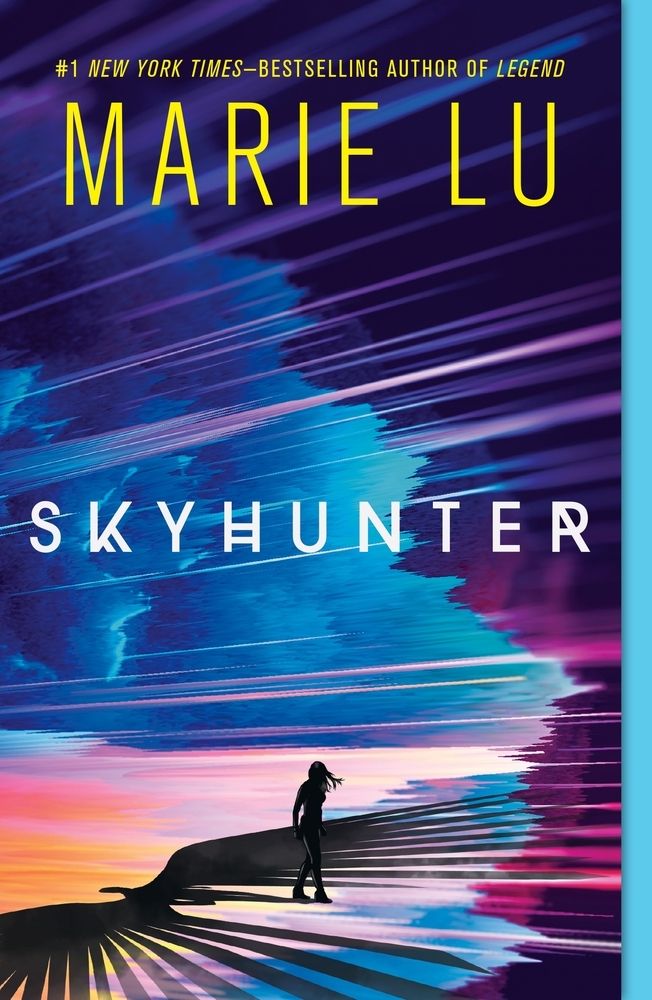 Leave it to Marie Lu to write one of the best young adult books in space. Talin is an outcast, even amongst her fellow Strikers, trained and loyal fighters. She works as hard as the rest of them to quell the evil Federation and their terrifying beasts. A new prisoner throws Talin's world into disarray, however. Are they a spy or a friend? A terrible result of experiments? Talin will just have to get to know them better to find out.
Solara needs to get away from Earth, but space travel is expensive. At last, she finds passage on the Banshee, but it's captained by Doran, the rich quarterback who made her miserable in school. But when a strange turn of events hits, Doran is on the run too, and pretends to be Solara's servant in order to hide. Now they're both on the run, and they need each other if they want to survive.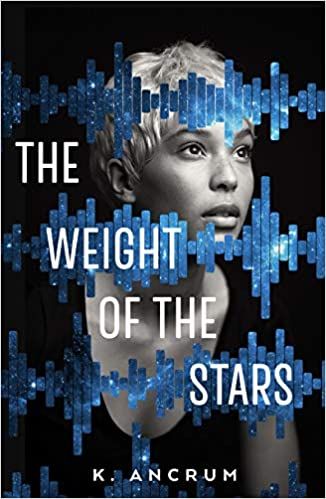 This last book is not quite set in space, but space plays an important role in this sapphic romance with found family. Ryann has always wanted to go to space, but there's no way she could ever afford it. Then she meets Alexandria, a loner whose mother is an astronaut rocketing away on a one-way trip. As Alexandria mourns her mother, Ryann offers comfort, and a budding friendship becomes so much more.
Can't get enough young adult books in space? Check out these great standalone books and a huge list of must-read books. Oh, and there are even more found family YA books, even if they're not in space.