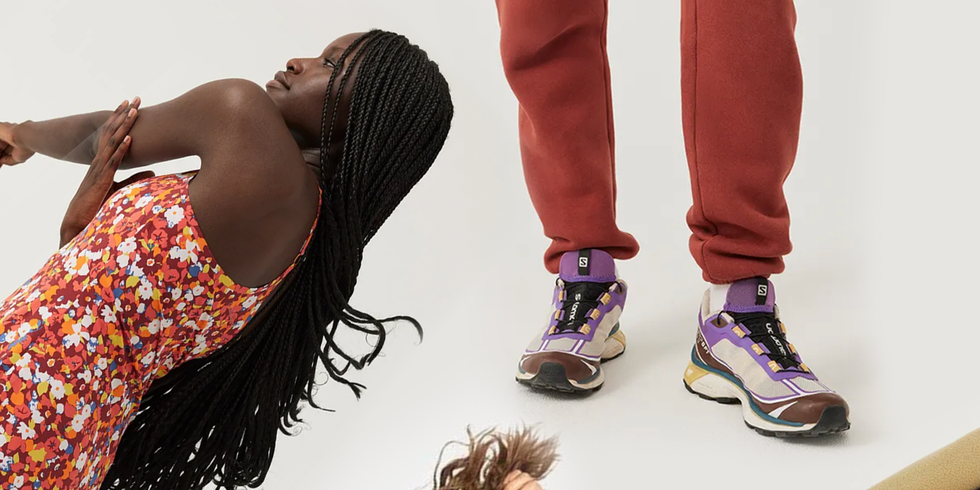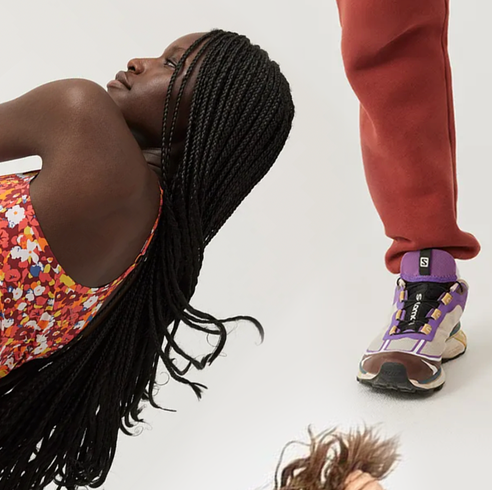 Outdoor Voices
As someone whose dresser is jam-packed with TechSweat leggings, I have zero shame in admitting I regularly check Outdoor Voices' website for sales. And I screamed when I woke up and saw what the activewear brand surprised us with today: a site-wide sale. That's right, everything available on outdoorvoices.com is 30 percent off right now—from the viral Exercise Dress and sweatpants to fleece jackets, ribbed leggings, and supportive sports bras. Below, we rounded up the bestselling and top-rated items to add to your cart.
Outdoor Voices has some of the most high-quality workout clothes for when you're embarking on an outdoor run or crushing a virtual yoga class in your living room. Whether you want to refresh your own wardrobe or get a head start on holiday shopping for friends and family, this Outdoor Voices site-wide sale is clutch. (FYI, all discounts will be applied at checkout).
Advertisement – Continue Reading Below
These High-Rise Sweats
Outdoor Voices
Nimbus Sweatpant
This Fitted Fleece
Outdoor Voices
RecFleece Snap Jacket
These Shaping Bike Shorts
Outdoor Voices
Warmup 5" Short
This Elevated Basic
Outdoor Voices
SheerRib Turtleneck
This OV Staple
Outdoor Voices
The Exercise Dress
This Cozy Jacket
Outdoor Voices
FrostKnit Pullover
These Ribbed Leggings
Outdoor Voices
SeamlessRib 7/8 Legging
These Shorts with a Comfy Waistband
Outdoor Voices
Hudson 2.5" Short
This Bra with Great Support
Outdoor Voices
Powerhouse Bra
This Sweat-Resistant Bra
Outdoor Voices
Doing Things Bra Hanna Flanagan Hanna Flanagan is an associate shopping editor at Cosmopolitan, sharing her recommendations for everything from denim and eye creams to coffee mugs and silk sheets. Kelsey Mulvey Kelsey Mulvey is a freelance lifestyle journalist, who covers shopping and deals for Good Housekeeping, Women's Health, and ELLE Decor, among others.
Advertisement – Continue Reading Below