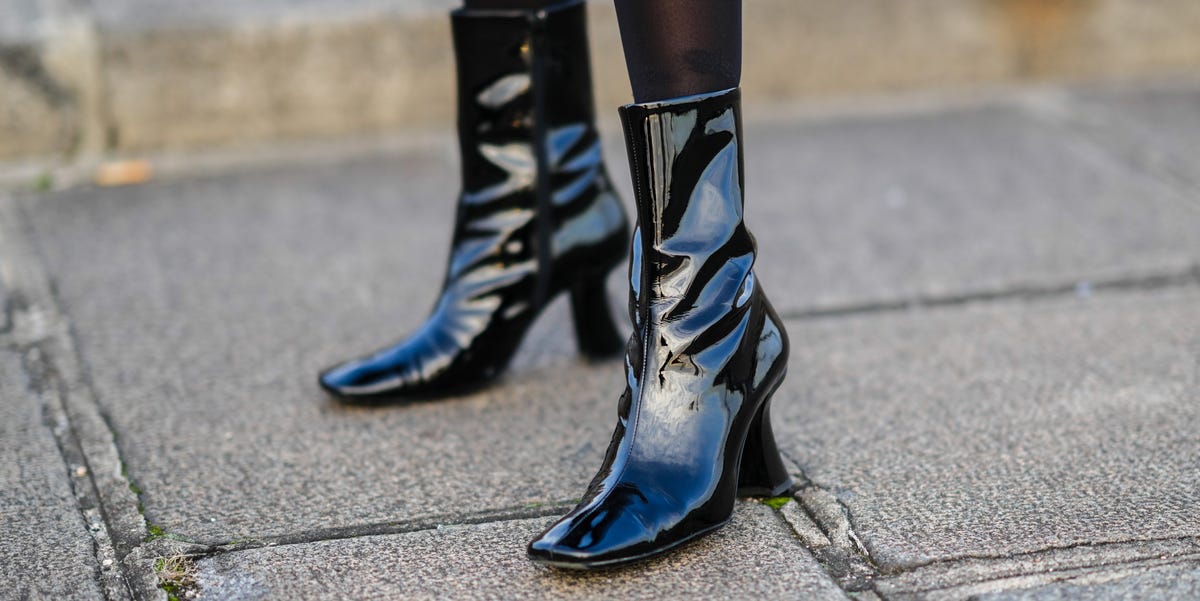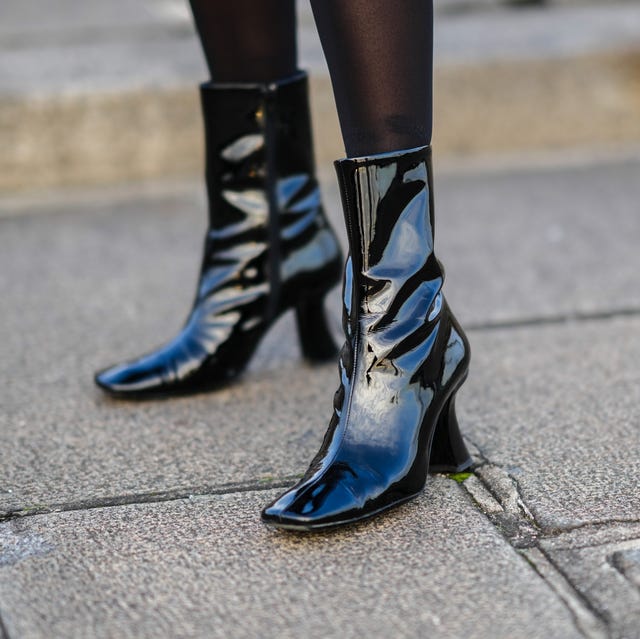 Edward BerthelotGetty Images
If the plummeting temperatures are any indication, winter isn't just coming; it's basically here. So, what better time than right now to fill your wardrobe with last-minute sweaters, jackets, and, most importantly, great boots? It doesn't matter where you're going, what you're wearing, or how cold it is outside—the right pair will get you through the entire season in style.
The good news is you don't have to spend a small fortune on a gorgeous pair. Right now, Saks Fifth Avenue is offering 40 percent off all Stuart Weitzman boots with the promo code SWDEC21. The New York-based brand might be the purveyor of luxury footwear, but it's rare to see its most popular styles on sale. Thanks to this exclusive offer, you can score a rare discount on boots right in the nick of time. (Is it a shopping miracle? We certainly think so.) But, hurry! Saks's special sale ends on Dec. 14—and we have a feeling many colors and sizes will sell out well before then. To streamline your search, take a look at these chic styles below.
Advertisement – Continue Reading Below
1 Lift Over-The-Knee Leather Combat Boots
Stuart Weitzman
$725 $435 (40% off) 
With a simple silhouette and over-the-knee height, these boots will look great with tights and your go-to miniskirt.
2 Norah Lug-Sole Chelsea Boots
Stuart Weitzman
$495 $297 (40% off)
Stuart Weitzman reimagined the classic Chelsea boot with a white hue and thick lug sole. We love to see it.
3 Stuart Weitzman
$595 $357 (40% off)
Going somewhere fancy? The subtle heel and sock-like fit will look good with everything from work  rousers to a flouncy festive frock.
4 Norah Embossed Leather Booties
Stuart Weitzman
$221 $133 (40% off) 
Want to hit the refresh button on your footwear rotation? You can't go wrong with Stuart Weitzman's Norah boots, which come finished with a compliment-worthy embossed detailing. 
5 Highland Over-The-Knee Suede Boots
Stuart Weitzman
$895 $537 (40% off)
These suede Highland boots have "date night" written all over them, thanks to the over-the-knee silhouette and sexy 3.75-inch heel. 
6 Tyler Ultralift Leather Boots
Stuart Weitzman
$305 183 (40% off)
Between the leather uppers and cushioned construction, these are hands down the chicest winter boots we've ever seen. Period.
7 Ryder Ultralift Leather Boots
Stuart Weitzman
$675 $405 (40% off)
Can you ever go wrong with a classic pair of combat boots? Stuart Weitzman gives this set an elevated flair with brass hardware.
8 Nisha Chill Shearling Booties
$279 $167 (40% off)
As this pair of Nisha Chill boots prove, shearling doesn't have to be confined to lining. Talk about some major curb appeal!
9 Norah Tall Leather Boots
$279 $168 (40% off)
Get a lot of mileage out of these simple, wear-with-anything tall boots. (Psst… they'll look good with anything from jeans to a cute sweater dress.) 
10 Sondra Faux Pearl-Embellished Leather Combat Boots
$695 $417 (40% off)
Typically, combat boots fall on the tougher side of the style spectrum. But, peppered with small faux pearls, Stuart Weitzman's Sondra boots strike a balance between hard and soft.
This content is created and maintained by a third party, and imported onto this page to help users provide their email addresses. You may be able to find more information about this and similar content at piano.io
Advertisement – Continue Reading Below