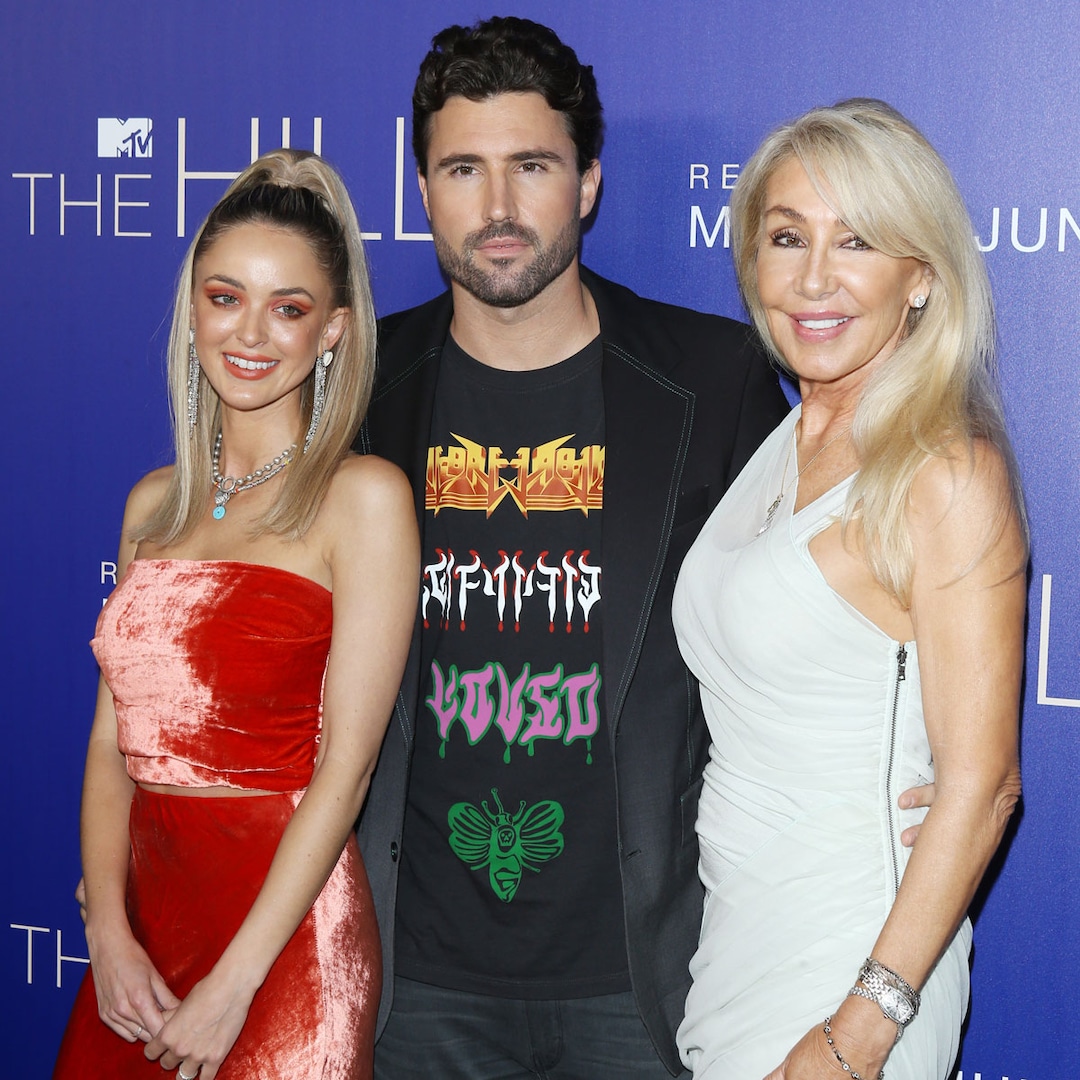 Kaitlynn's engagement comes seven months after she and Kristopher welcomed their daughter in February. At the time, the reality star shared two images to the 'gram Feb. 24: one with Kristopher cradling the newborn in his arms, while another shot showed the reality star holding the little one in the hospital bed.
Linda was one of the many sharing her well wishes writing beneath the post, "Awwww!! Beautiful! Congratulations sweetheart!"
But Linda's Instagram comments come as no surprise as the pair have remained close since Kaitlynn and Brody broke up in 2019 after five years together.(The former couple had an intimate Indonesian wedding one year before their split, but were never legally married.)
In fact, during Kaitlynn's first baby shower in Sept. 2021, the 73-year-old there to support her.
"Thank you @kaitlynn for including me in such a beautiful celebration on the occasion of your baby shower!" Linda captioned pictures from the special day. "My whole family & I are wishing every happiness for you and your family! It is the profoundly beautiful adventure of motherhood upon which you are about to embark! You are radiant! All love & blessings now & forever…"