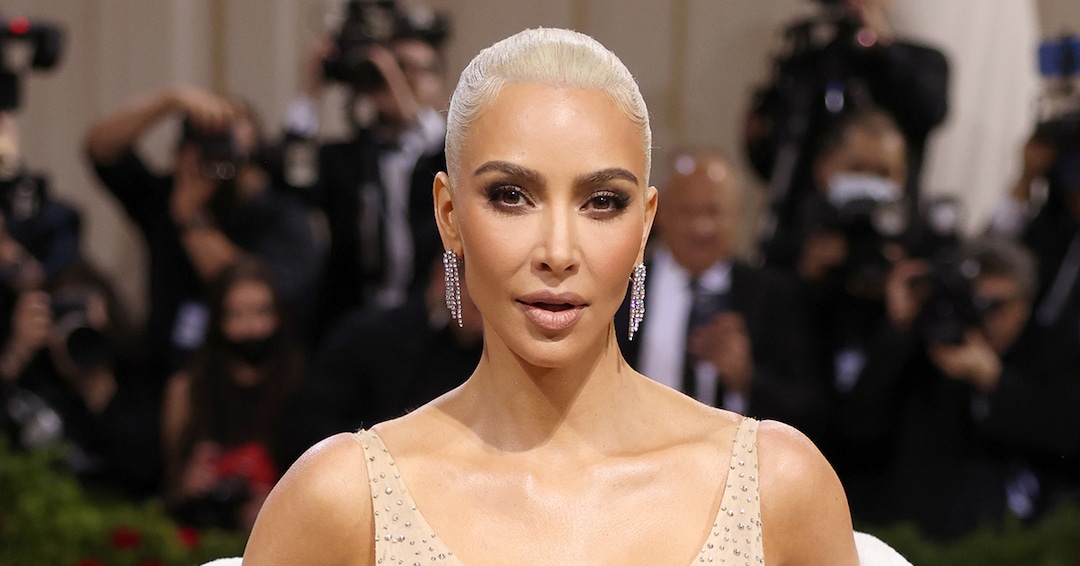 During most of her tenure as editor-in-chief of Vogue, Wintour has had two or three assistants at a time. Odell broke down what their varied responsibilities looked like in the 2010s through background sources.
"The first assistant managed the other two, handled her schedule, and was the primary assistant Anna communicated with," Odell wrote. "The second assistant liaised with the caretakers and chef at her homes in Manhattan and Long Island coordinated her film screenings, and took care of her dogs."
She continued, "The third assistant ran errands, picked up theater tickets, helped with fashion week, and ordered Anna's clothes directly from designers, usually a customized runway look."
While the first assistant could enjoy the weekend, the second and third would alternate being on call, with Anna constantly sending various requests, often with no subject line. 
When a new assistant began working for Anna, they were given a 21-page overview of how to handle most tasks, though it noted that the detailed guide was not comprehensive. Their work days began at 7 a.m. and could often turn into 12-hour shifts. Former assistant Meredith Asplundh revealed her starting salary was $25,000, while Laurie Schechter, one of Anna's first-ever assistants, shared that she lost eight pounds in her first two weeks.