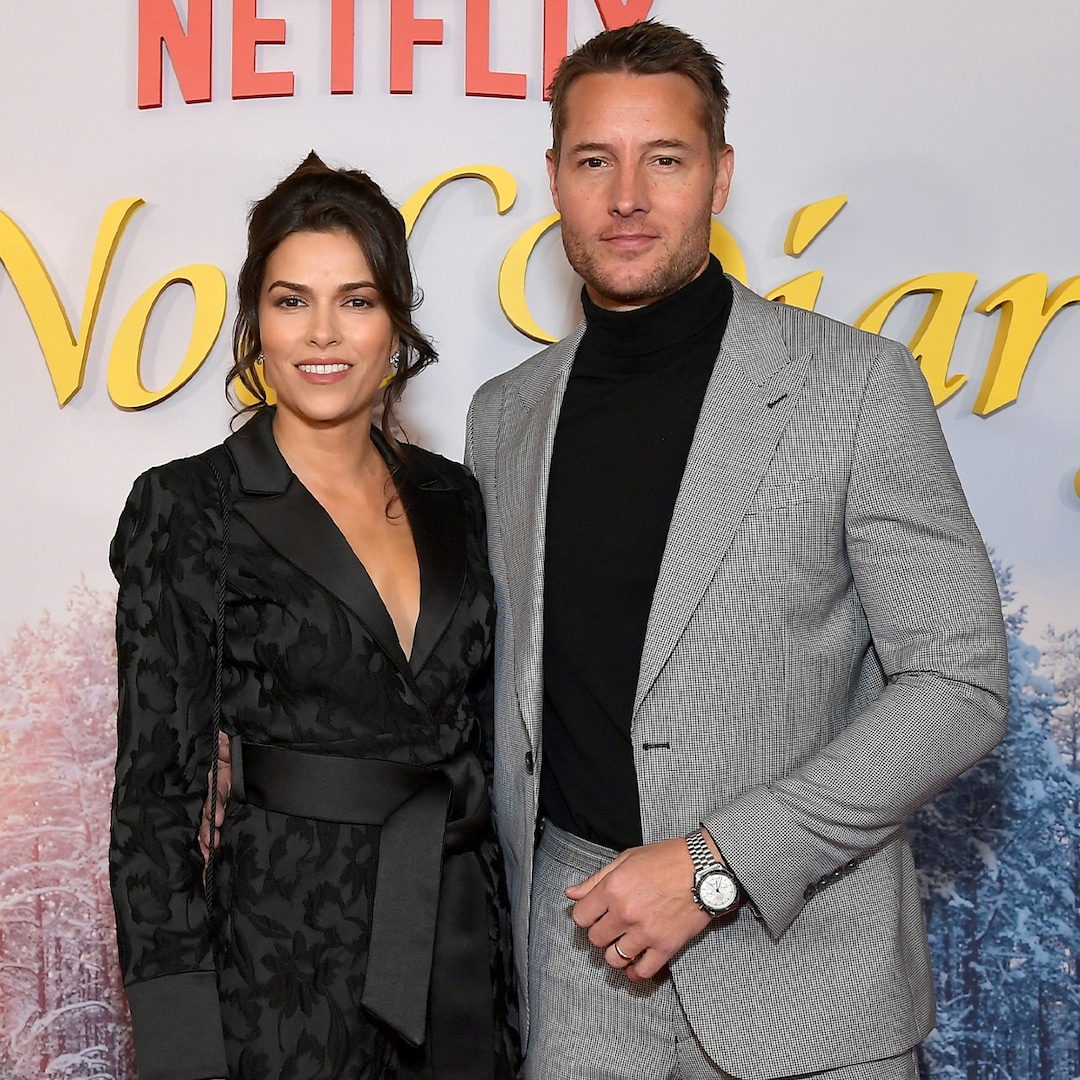 Justin Hartley and Sofia Pernas may be calling action on a new joint project.
The This Is Us star, who has acted alongside his wife Sofia in The Young and the Restless and NBC's Quantum Leap, revealed if he would be down to do another on-screen opportunity with the actress. Well, Justin is game—for a reason other than the one you may think. 
"Absolutely we'll do that. For sure," he exclusively told E! News. "It's amazing. It's good for the environment too. You can carpool and everything, so it's wonderful."
As for what type of movie or TV show the couple will be embarking on? Only time will tell. But Justin, who married Sofia in May 2021, does have an upcoming project in the works that he is not only starring in, but also executive producing.
"I've got The Never Game coming to CBS," he told E! News. "We got the rights to a book called The Never Game—best-selling book New York Times, so we're optioning that and playing the lead character."
In addition to working on The Never Game, the 46-year-old stars in the Mo McRae film A Lot of Nothing—a thriller-drama that featured Mo's wife Lex Scott Davis playing one of the lead characters. (For more from Justin and Mo, watch the Feb. 9 episode of E! News.)