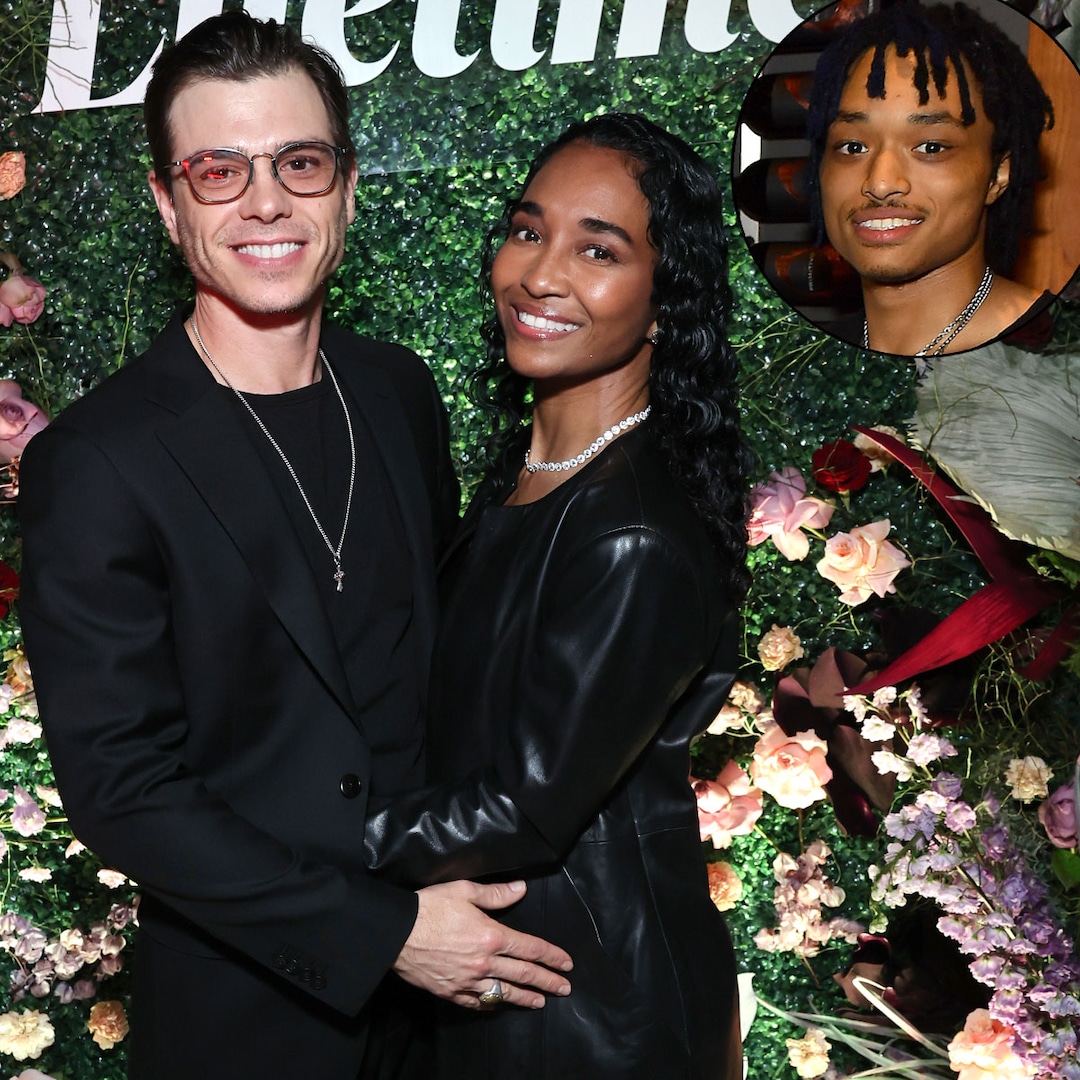 Following those words, Matthew exclusively clarified the true timing of his plans for starting a family.
Referring to his older brother Joey Lawrence, Matthew told E! News' Adrienne Bailon-Houghton and Justin Sylvester, "Joe and I were commiserating about this plan that we had to have children together…when we were growing up. And I missed the first go around and now he's starting a new family and I was thinking, 'Man, it'd be great if we could do it again, when I didn't have the chance to raise a family together.'"
Matthew added, "So that's what I meant by that. I didn't mean to put any pressure on somebody I was dating or anything."
With that being said, the Boy Meets World alum did note that he has positive feelings if those plans were to happen with Chilli.
"She's already a mother, she has an incredible son," Matthew said. "I respect so much as to how she's raised him. She'd be an incredible mother again and I'd be incredibly lucky but that's way in the future."
Later that same month, Chilli also exclusively set the record straight on any baby rumors.
"First of all, we're not currently trying to have a child," she told E! News March 27. "We're not married yet so we're just very happy and growing in our relationship."
At the time, Chilli noted that very relationship is different from her past romances.
"I've dated," she said, "but this cancelled out everything."