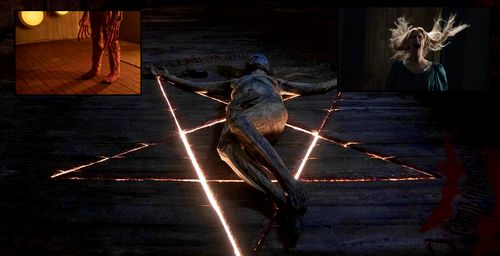 Netflix y el ganador del Oscar Guillermo del Toro han presentado una nueva serie antológica "Cabinet of Curiosities", una colección de historias de acción real que, según Netflix, "está destinada a desafiar nuestras nociones tradicionales de terror."
"De lo macabro a lo mágico, de lo gótico a lo grotesco o lo clásicamente espeluznante, los ocho cuentos siniestros -incluyendo dos obras originales de del Toro- serán llevados a la vida por un equipo de escritores y directores elegidos personalmente por el cineasta"
Cabinet of Curiosities se va a estrenar el próximo 25 de octubre en la plataforma Netflix, lanzando un evento especial de Halloween de cuatro días y doble episodio de Netflix & Chills. Dos cuentos completamente nuevos de la serie se estrenarán diariamente hasta el viernes 28 de octubre.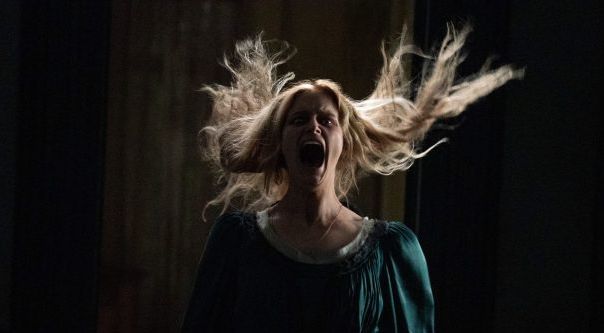 "Cabinet of Curiosities" ha sido creada y producida ejecutivamente por Guillermo del Toro; producida ejecutivamente por el ganador del Premio de la Academia J. Miles Dale (The Shape of Water; Sex/Life), quien también sirve como co-showrunner; y producida ejecutivamente por Gary Ungar.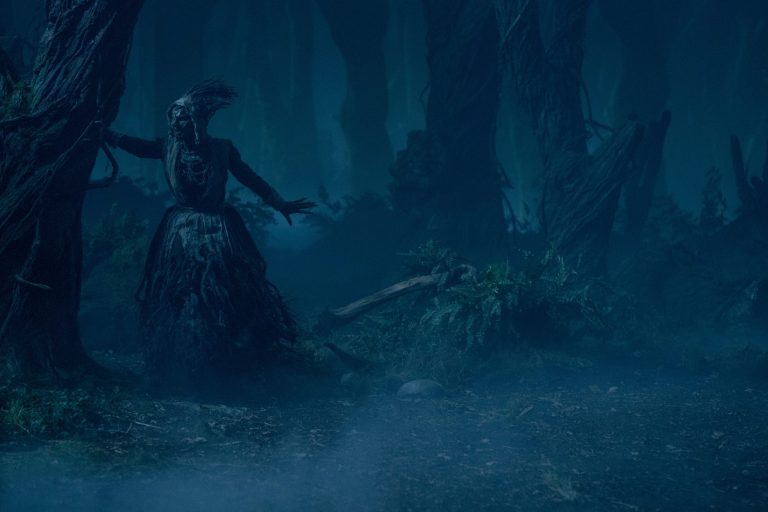 Los títulos de cada episodio se ven en el tráiler, así como algunos de los monstruos que lo integran. La cantidad de episodios serán unos 8 y a juzgar por el tráiler la calidad visual es incuestionable. La estaremos esperando.
COMPARTE ESTE ARTICULO! – MIRA ABAJO LOS COMENTARIOS.
ADVERTENCIAS Y REGLAS antes de comentar en BLOGHORROR
• Comentar con respeto y de manera constructiva.
• No se permiten links de otros sitios o referencias a sitios de descarga. 
• Tratar de hablar de la pelicula en cuestión, salvo ocasiones especiales. Nada de interminables debates políticos, religiosos, de genero o sexualidad *
• Imágenes están permitidas, pero siempre con moderación y que no sean demasiado grandes.
• Los comentarios de usuarios nuevos siempre son moderados antes de publicarse.
• Por ultimo, las reseñas y criticas en BLOGHORROR pueden contener humor negro-ácido, que de ninguna forma debe ser tomado en serio! y que tienen como fin el puro entretenimiento satírico.
• Disfrute su estadía 😉
Continue Reading