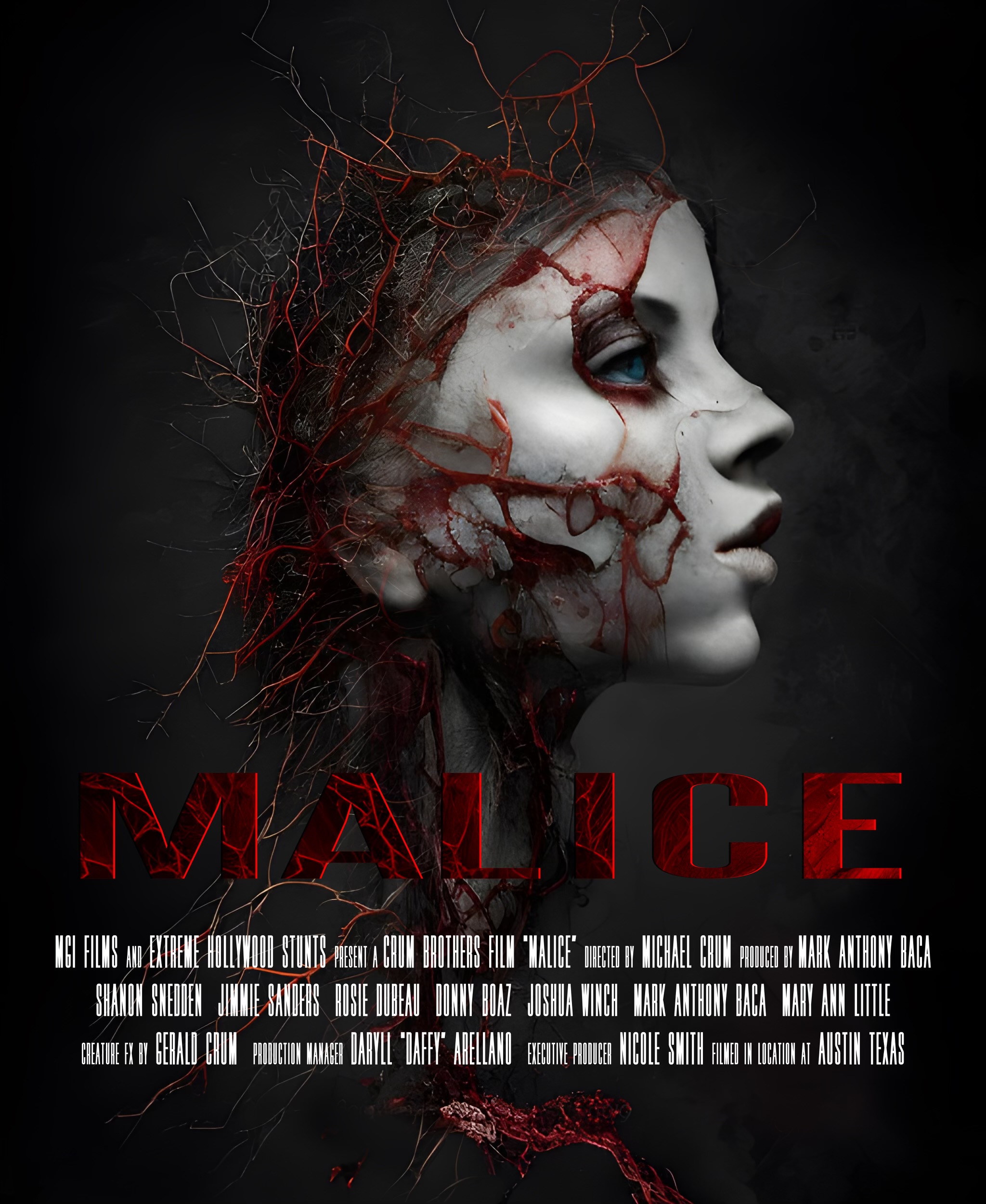 MGI Films has partnered with HNN for a First Look at their upcoming film, Malice.
Synopsis: An ancient evil is unleashed upon six people in a cabin that possesses those who are close to death. They must battle against plague and seal it away before it takes them all over.
Malice is currently in post-production and will be released in late 2023.
MGI Films is a full production film studio based in Dallas, Texas-USA and available for projects worldwide!
For more information:
www.mgifilms.com/