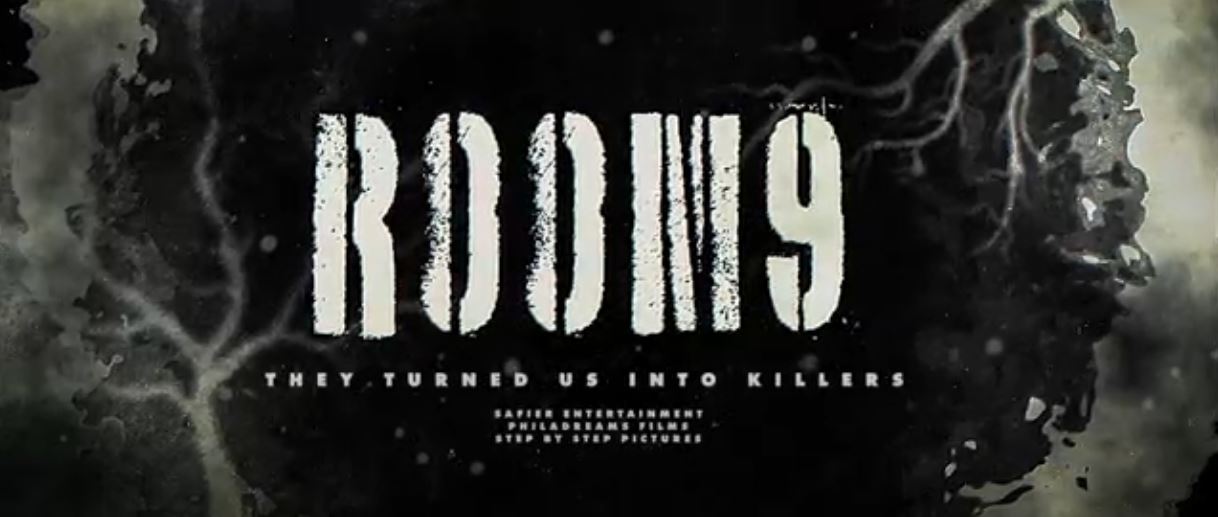 Official Teaser Trailer for Room 9 part 2 "They Turned Us Into Killers"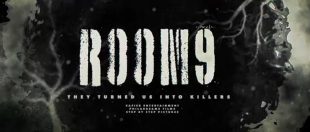 Writer/Director Thomas Walton brings a sneak peak at his upcoming horror movie, Room 9 – Part 2 "They Turned Us Into Killers".
The new film stars Scout Taylor-Compton, Lauren Francesca, and Brian Anthony Wilson with co-stars Bryce Draper, Brandon Irons, and Maritza Brikisak. Also featuring appearances by horror icons, Kane Hodder and Michael Berryman!
It's produced by Thomas Walton, Jared Safier, Navid Sanati, and Lauren Francesca. Coming soon from Safier Entertainment , PhilaDreams Films, and Step by Step Pictures.
In the first movie, "Long ago, Room 9 of the Johnson/Bedford Inn, located in a remote small town, was the site of a gruesome double murder. Decades later, with the town terrorized once again by a string of bloody ritual killings, a mysterious woman named Star arrives to investigate and suffers bizarre flashbacks related to the inn's slayings. Is she connected to the killings…or the inn's next victim?"
Here is first look at the teaser trailer for the sequel, Room 9 – Part 2 "They Turned Us Into Killers":
Read The Full Article Here