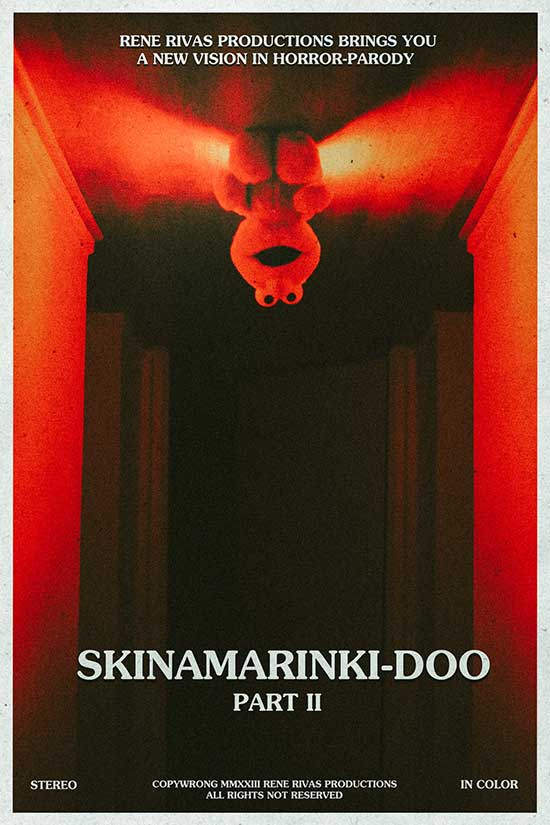 Adrian Halen 02/06/2023 News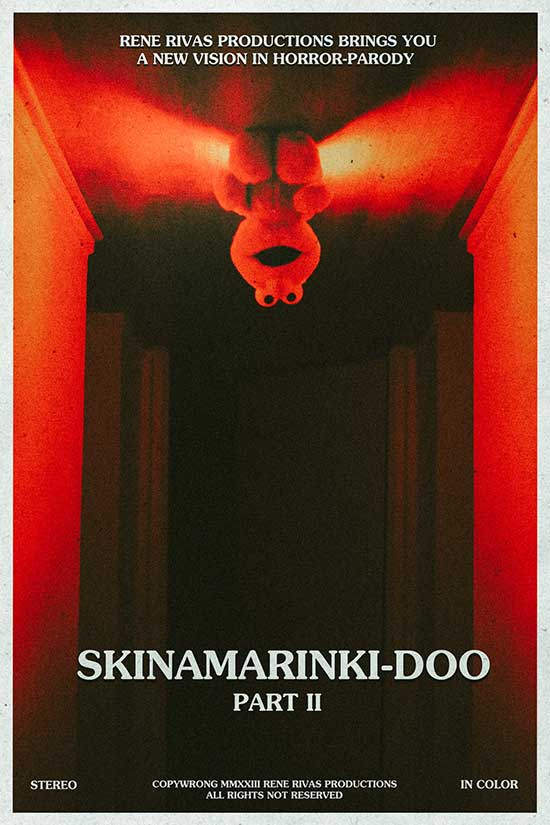 Parodying the all-new "Skinamarink" indie horror smash.
The short film is 12 minutes long and packs all the familiar elements, but also a plethora of all-new disturbing horror visuals while a comedy undertone wraps the whole narrative together.
This is the first official parody short film I've produced but am pretty excited at how it turned out. I think the filmmakers of the actual film would get a kick out of it.