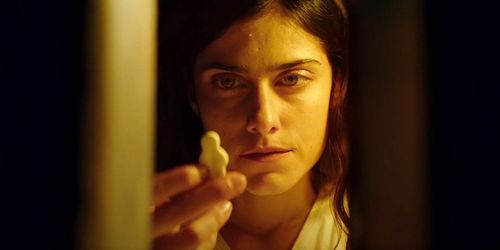 Shudder abre su propio The Advent Calendar para estas fiestas, anunciando que la nueva película original de terror navideño estará disponible en streaming el 9 de diciembre.
El servicio de streaming describe la película del guionista y director Patrick Ridremont como una "fantasía de terror francesa ornamentada y elegante". Shudder asegura: "Combinando temas y alusiones fáusticas con el folclore europeo y un terror tenso y escalofriante, la película original de Shudder ofrece un terror muy original para la temporada navideña".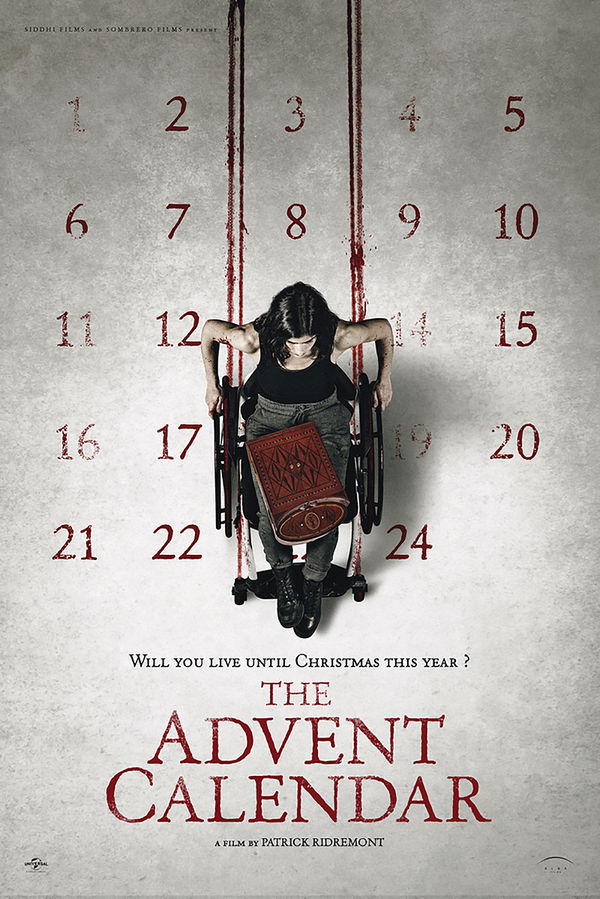 Eva (Eugénie Derouand, Policía de París 1900), una ex bailarina, utiliza ahora una silla de ruedas, incapaz de caminar. Cuando su amiga Sophie (Honorine Magnier, El mañana es nuestro) le regala un viejo calendario de adviento antiguo de madera antes de Navidad, se da cuenta de que cada ventana contiene una sorpresa que desencadena repercusiones en la vida real. Algunas son buenas, pero la mayoría son malas, muy malas. Ahora Eva tendrá que elegir entre deshacerse del calendario o volver a caminar, aunque provoque la muerte y la destrucción de todos los que aprecia a su alrededor.
El The Advent Calendar se estrenó a principios de este año en el Frightfest de Londres y fue producido por Alain Benguigui, Virginie Ogouz, Jean-Yves Roubin y Cassandre Warnauts. Interesante, muy interesante.
COMPARTE ESTE ARTICULO! – MIRA ABAJO LOS COMENTARIOS.
ADVERTENCIAS Y REGLAS antes de comentar en BLOGHORROR
• Comentar con respeto y de manera constructiva.
• No se permiten links de otros sitios o referencias a sitios de descarga. 
• Tratar de hablar de la pelicula en cuestión, salvo ocasiones especiales. Nada de interminables debates políticos, religiosos, de genero o sexualidad *
• Imágenes están permitidas, pero siempre con moderación y que no sean demasiado grandes.
• Los comentarios de usuarios nuevos siempre son moderados antes de publicarse.
• Por ultimo, las reseñas y criticas en BLOGHORROR pueden contener humor negro-ácido, que de ninguna forma debe ser tomado en serio! y que tienen como fin el puro entretenimiento satírico.
• Disfrute su estadía 😉
Continue Reading