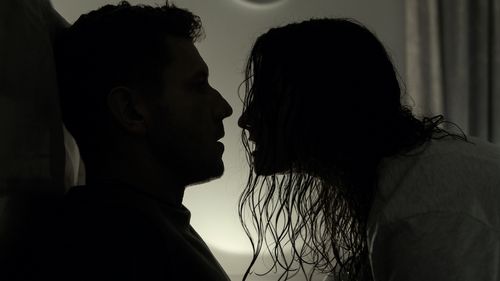 The Last Rite es una nueva película de terror para los fanáticos de los exorcismos que, según se dice, se basa en el amor del guionista y director Leroy Kincaide por Amityville Horror, Poltergeist y El exorcismo de Emily Rose. Su estreno está previsto para el 26 de noviembre en digital.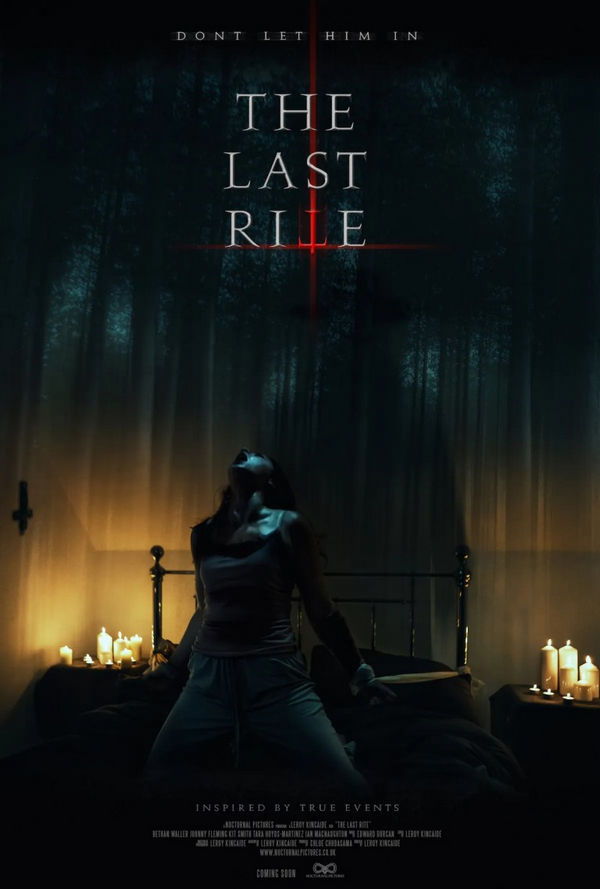 En la película…

"Una estudiante de medicina que sufre una parálisis del sueño se encuentra acosada por una entidad demoníaca empeñada en destrozarla. Pero el padre Roberts tiene un dilema: ¿obedecerá las órdenes o ayudará a Lucy realizando su propio exorcismo en contra de la voluntad de la iglesia?".
The Last Rite es protagonizada por Johnny Fleming, Bethan Waller y Tara Hoyos-Martínez.
 Se dice que está basada en las experiencias reales de Kincaide con lo paranormal, algo totalmente incomprobable, pero todo sea por vendernos la peli, y nos encanta.
COMPARTE ESTE ARTICULO! – MIRA ABAJO LOS COMENTARIOS.
ADVERTENCIAS Y REGLAS antes de comentar en BLOGHORROR
• Comentar con respeto y de manera constructiva.
• No se permiten links de otros sitios. 
• Tratar de hablar de la pelicula en cuestión, salvo ocasiones especiales. Nada de interminables debates políticos, religiosos, de genero o sexualidad *
• Imágenes están permitidas, pero siempre con moderación y que no sean demasiado grandes.
• Los comentarios de usuarios nuevos siempre son moderados antes de publicarse.
• Por ultimo, las reseñas y criticas en BLOGHORROR pueden contener humor negro-ácido, que de ninguna forma debe ser tomado en serio! y que tienen como fin el puro entretenimiento satírico.
• Disfrute su estadía 😉
Continue Reading