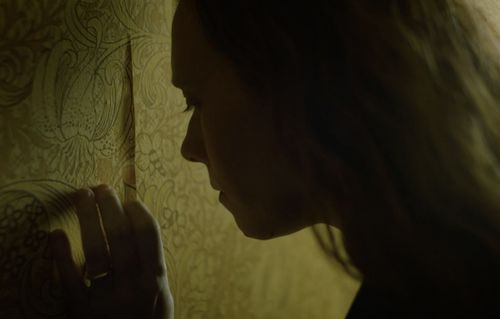 Basada en el clásico cuento de Charlotte Perkins Gilman, la adaptación cinematográfica de The Yellow Wallpaper se estrenará este mes, y IGN ha compartido el tráiler oficial.
De la mano de Mutiny Pictures, la película The Yellow Wallpaper llegará a Digital el 29 de marzo. Se dice que la película es una "visión escalofriante y audazmente original de la locura" de esta historia.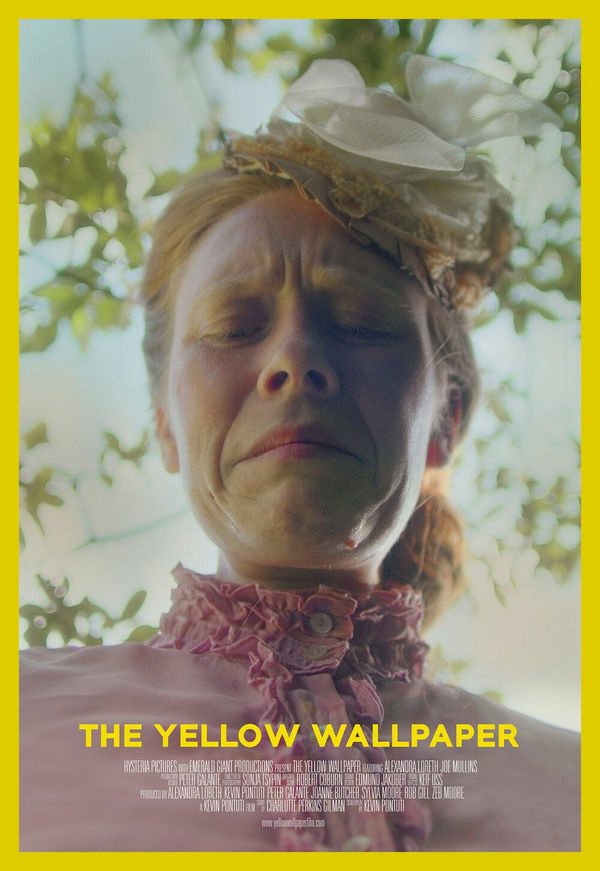 La película nos cuenta que

"Jane, una escritora y joven madre, recibe la prescripción de un tratamiento de descanso por parte de su marido, el médico John, que la lleva a una remota finca en el campo durante el verano. Ella se obsesiona con el peculiar papel pintado amarillo del dormitorio que él ha elegido para ella. En su aislamiento, escribe en secreto sobre una mujer atrapada en el papel pintado, a la que debe liberar".
Alexandra Loreth y Kevin Pontuti escribieron la película, que fue dirigida por Pontuti. Interesting, very interesting…La estaremos esperando.
COMPARTE ESTE ARTICULO! – MIRA ABAJO LOS COMENTARIOS.
ADVERTENCIAS Y REGLAS antes de comentar en BLOGHORROR
• Comentar con respeto y de manera constructiva.
• No se permiten links de otros sitios o referencias a sitios de descarga. 
• Tratar de hablar de la pelicula en cuestión, salvo ocasiones especiales. Nada de interminables debates políticos, religiosos, de genero o sexualidad *
• Imágenes están permitidas, pero siempre con moderación y que no sean demasiado grandes.
• Los comentarios de usuarios nuevos siempre son moderados antes de publicarse.
• Por ultimo, las reseñas y criticas en BLOGHORROR pueden contener humor negro-ácido, que de ninguna forma debe ser tomado en serio! y que tienen como fin el puro entretenimiento satírico.
• Disfrute su estadía 😉
Continue Reading