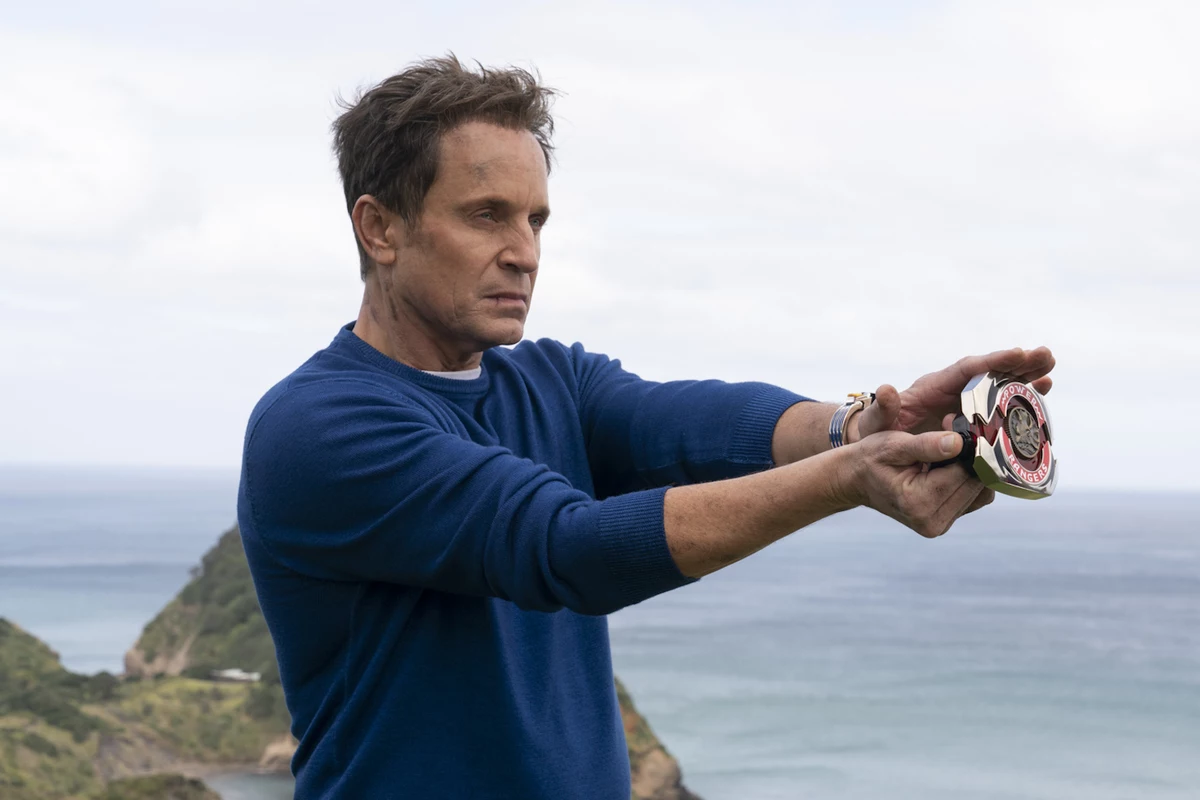 Hot off the heels of his return in the 30th anniversary Power Rangers special, Mighty Morphin' Power Rangers: Once & Always, original series star David Yost is returning to the cast of the show full time. The original Blue Ranger, also known as Billy Cranston, will lead a new group of Rangers against the return of none other than Lord Zedd, one of the classic villains from the original Power Rangers show.
While the main antagonist of season one was Rita Repulsa, she was later retconned as just one of Lord Zedd's generals. That means that Lord Zedd is essentially the big bad of the Power Rangers universe.
Simon Bennett, the executive producer of Power Rangers, spoke with EW to talk about Billy Cranston's return on the new Power Rangers: Cosmic Fury.
We felt it would be a meaningful landmark for fans to have David return to the show in a significant role, playing a mentor, and on a personal level, it was a thrill to be working with the O.G. Blue Ranger. David's calm and positive spirit kept us all grounded and reminded us of the Ranger legacy we were striving to do justice to.

 
Billy Cranston from Power RangersNetflix
READ MORE: How the Power Rangers Special Paid Tribute to the Show's Lost Stars
Here is the official plot synopsis for the new season of Power Rangers:
The newest installment in the Power Rangers saga, Power Rangers: Cosmic Fury follows the team from Power Rangers: Dino Fury who embarks on a new journey into outer space. As they navigate their way through this new territory, they will uncover new Cosmic abilities and work together to fend off the return of the infamous villain Lord Zedd and save the universe.

 
Power Rangers: Cosmic Fury will premiere on September 29 on Netflix. The show will also feature the first full-time female Red Ranger in the series' three decade history.
The Worst TV Superhero Costumes
These costumes from superhero television shows, films, and pilots, were absolutely awful.