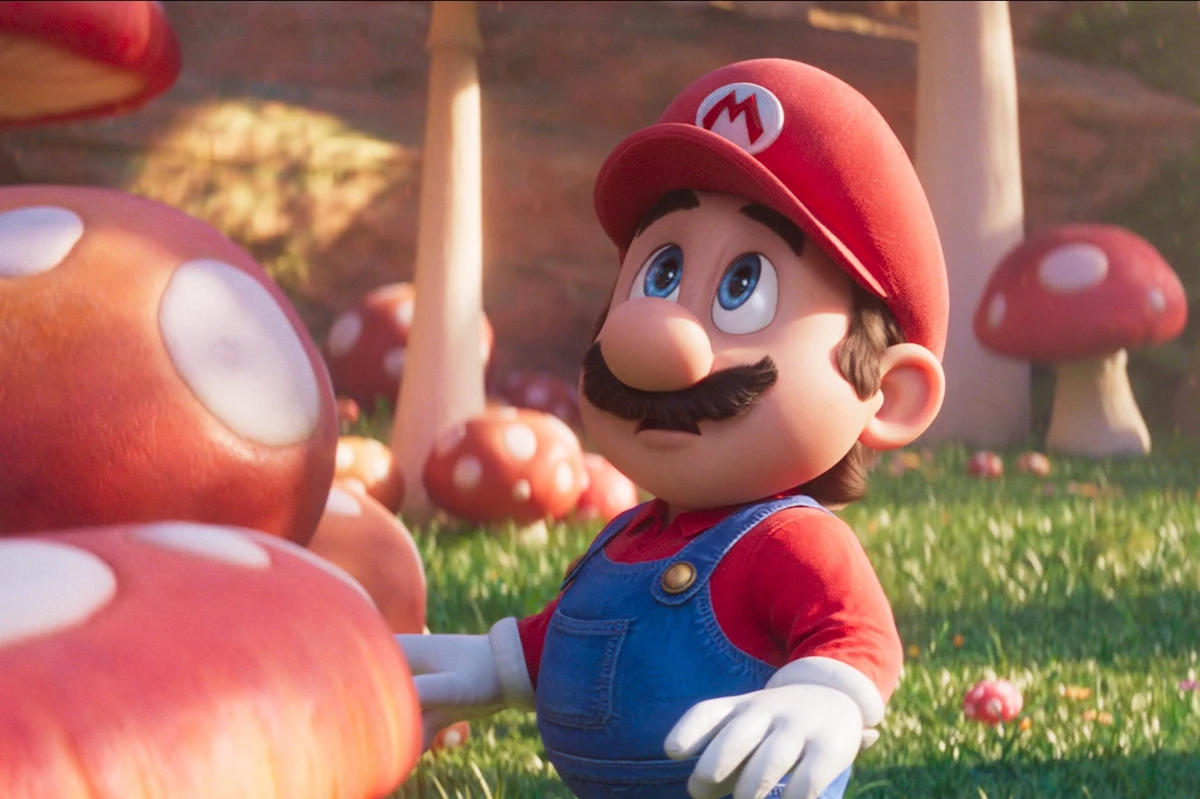 When Mario was first introduced by Nintendo in its classic video games, he didn't speak. He just bounced around, stepped on turtles, and ate mushrooms. (Mario is kind of a weird dude, to be honest.) It wasn't until Super Mario 64 that Mario got his now-iconic voice, with its high-pitched, exaggerated Italian tones.
And since Super Mario 64, those tones have been provided by actor Charles Martinet. In fact, Martinet voiced Mario even earlier than that; earlier than Mario even had a voice in the games; he worked for Nintendo since the early 1990s, providing a voice for Mario in footage shown at trade shows and then in obscore Mario titles like Mario's Game Gallery.
But now, after all those years of faithful service to the Mushroom Kingdom, Martinet will stop providing the voice of Mario for game. In an announcement posted to Twitter, Nintendo revealed the 67-year-old actor will transition into a new role as "Mario Ambassador."
"Charles Martinet has been the original voice of Mario in Nintendo games for a long time, as far back as Super Mario 64," the statement reads. "Charles is now moving into the brand-new role of Mario Ambassador. With this transition, he will be stepping back from recording character voices for our games, but he'll cotninue to travel the world sharing the joy of Mario and interacting with you all!"
READ MORE: Every Video Game Movie, Ranked From Worst to Best
Martinet responded with his own tweet that read "My new Adventure begins! You are all Numba One in my heart! #woohoo !!!!!!"
Some fans had already been speculating that Martinet had been replaced as the voice of Mario in the upcoming Nintendo game Super Mario Bros. Wonder. Although Martinet did not provide Mario's voice in The Super Mario Bros. Movie (Chris Pratt had that honor), Martinet did have a brief cameo in the film.
Nintendo's statement concluded "It has been an honor working with Charles to help bring Mario to life for so many years and we want to thank and celebrate him. Please keep an eye out for a special message from Shigeru Miyamoto and Charles himself, which we will post at a future date."
Super Mario Bros. Wonder will go on sale October 20, 2023.
All the Old School Nintendo Easter Eggs in The Super Mario Bros. Movie
The Super Mario Bros. Movie is loaded with callbacks to Nintendo history. How many of them did you spot?