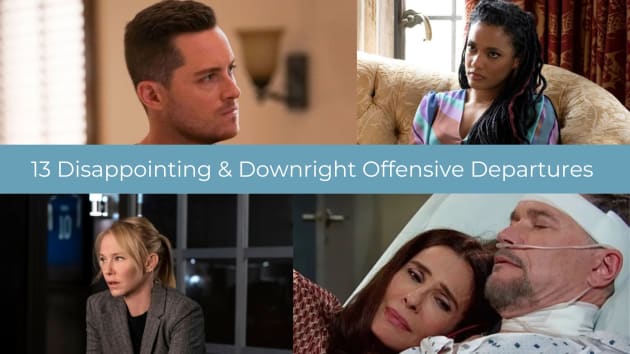 Ashton Kutcher and Mila Kunis are speaking out about letters of support they shared for their That '70s Show costar Danny Masterson.
The actors reacted to the backlash after their names were revealed to have sent letters to support the court case of Masterson, who was sentenced to 30 years in prison for rape.
"We are aware of the pain that has been caused by the character letters that we wrote on behalf of Danny Masterson," Kutcher said in an Instagram video shared over the weekend. 
Kunis added that they "support victims and will continue to do so in the future."
Kutcher said that Masterson's family reached out to them to ask them to write character letters for their former costar.
"A couple months ago, Danny's family reached out to us and they asked us to write character letters to represent the person that we knew for 25 years, so that the judge could take that into full consideration relative to the sentencing," he said.
"The letters were not written to question the legitimacy of the judicial system or the validity of the jury's ruling," Kunis added.
The couple went on to say that their intention was not for the letters to be made public and apologized to the victims in Masterson's case.
"They were intended for the judge to read and not to undermine the testimony of the victims or re-traumatize them in any way," Kutcher said.
"We'd never want to do that, and we're sorry if that has taken place."
"Our heart goes out to every single person who's ever been a victim of sexual assault, sexual abuse, or rape," Kunis affirmed in the video.
Yellowjackets star Christina Ricci took to social media with a statement seemingly in response to Kutcher and Kunis' support of Masterson.
"So sometimes people we have loved and admired do horrible things. They might not do these things to us, and we only know who they were to us but that doesn't mean they didn't do the horrible things and to discredit the abused is a crime," the Wednesday star shared on Instagram Stories.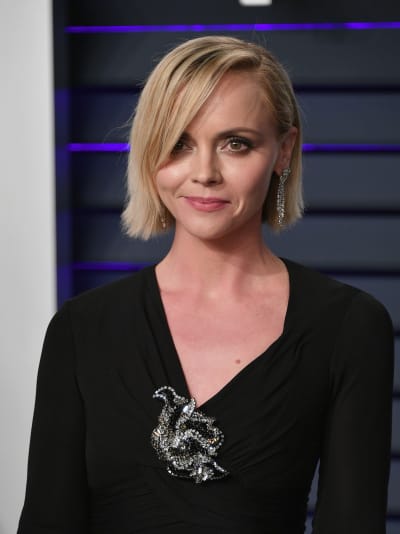 "People we know as 'awesome guys' can be predators and abusers. It's tough to accept but we have to."
"If we say we support victims — women, children, men, boys — then we must be able to take this stance."
"Unfortunately, I've known lots of 'awesome guys' who were lovely to me who have been proven to be abusers privately. I've also had personal experience with this."
"Believe victims. It's not easy to come forward. It's not easy to get a conviction," she added.
Paul Dailly is the Associate Editor for TV Fanatic. Follow him on Twitter.