Lisa Rinna opened up about her departure from The Real Housewives of Beverly Hills for the first time.
Rinna stunned fans by announcing her exit earlier this year she would not return to the show.
"I think everything Housewives has to go away for a while, which is good. I don't need to hang out with anybody," the actress said after spending eight seasons on the show to Interview Magazine.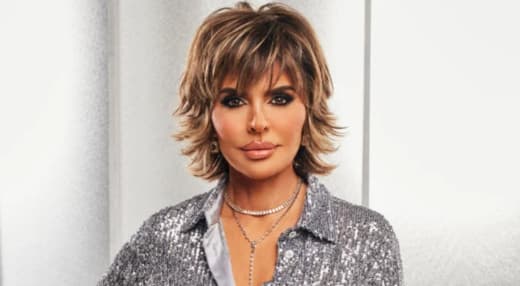 However, she maintained she would stay in touch with co-stars Erika Girardi, Dorit Kemsley, and Kyle Richards.
While many housewives have been paused in the past, Rinna declared that her exit was her decision.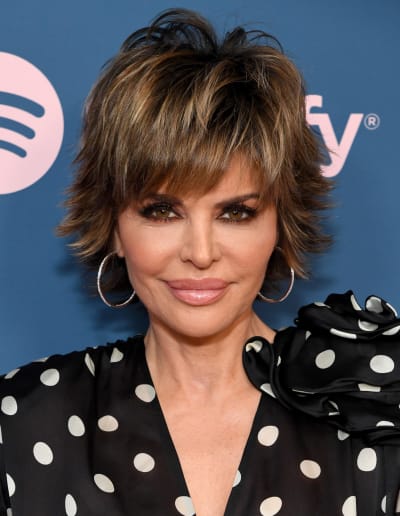 "It's time for a break," she shared with the outlet.
"Not a pause, I don't go on pause. You don't put me on pause. I go bye-bye. You know what I'm saying?"
Rinna got candid about her final year on the show, citing her mother's death and her feud with Kathy Hilton following the Aspen trip.
The Days of Our Lives alum wasn't impressed with the editing of the Aspen drama.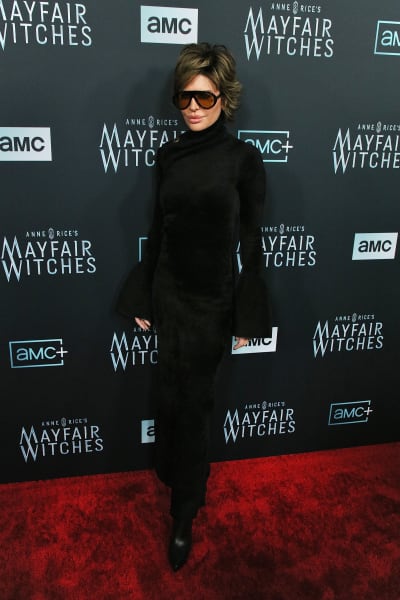 "The story just didn't get told as two-sidedly as I would've liked."
"It was unfortunate that there weren't cameras in Aspen," she continued.
"It was something that happened so spontaneously. In the moment, I didn't think to turn on my voice memos."
"When somebody's having a nuclear breakdown, you don't think, 'Oh, I should be filming this,'" she said of the supposed meltdown from Hilton that was never shown on TV.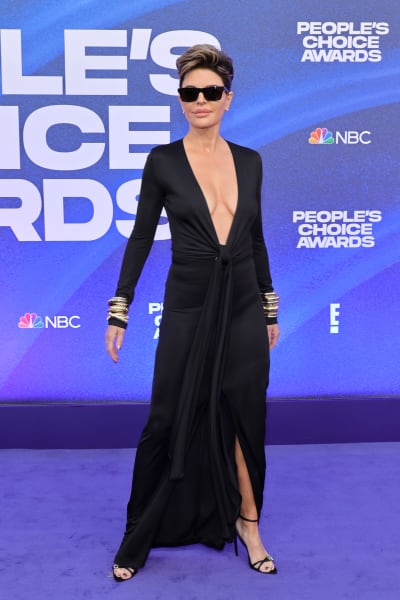 "That doesn't come across your mind."
Despite being called the biggest bully in Hollywood by Hilton during the explosive reunion, Rinna gave her credit for showing up.
"I give her a lot of credit for showing up to the reunion, because she could have run like Lisa Vanderpump did," she said.
"But she came and she fought."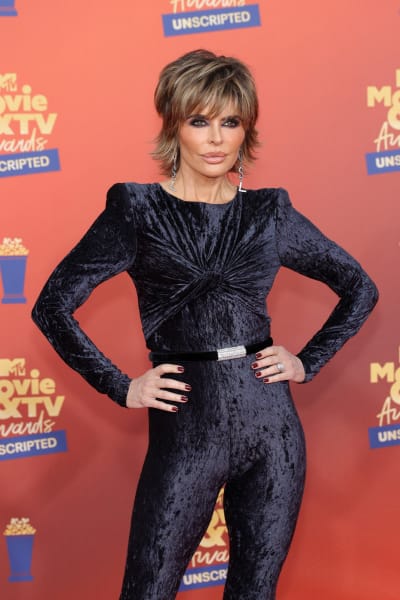 "She's got balls and I respect that she stood up for what she wants people to believe and what she believes in."
Rinna's exit news broke earlier this month.
"This is the longest job I have held in my 35 year career and I am grateful to everyone at Bravo and all those involved in the series," she said in a statement.
"It has been a fun eight-year run and I am excited for what is to come!"
Paul Dailly is the Associate Editor for TV Fanatic. Follow him on Twitter.