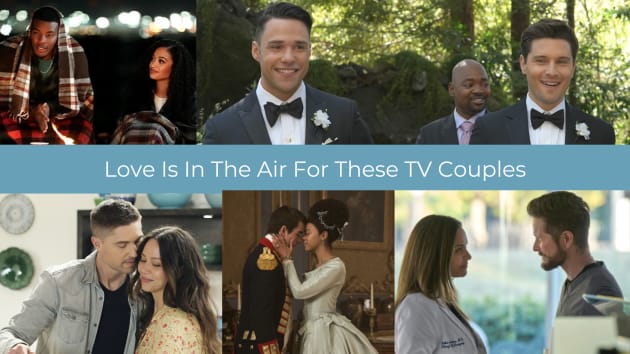 Fans of the Love is Blind franchise will have plenty to watch in September and October.
Netflix announced Thursday that the three-part Love Is Blind: After the Altar will be available to stream beginning September 1, 2023.
"As the married couples raise a toast to their one-year anniversaries and the singles reflect on the past year, a plan is hatched to reunite the Pod Squad for a flag football celebration," the description teases. 
"However, the upcoming game and party promises unexpected surprises and twists leaving the fate of some relationships hanging in the balance."
"Will remaining tension be squashed? Have marriages and friendships grown together or grown apart?"
It sounds pretty dramatic, and after the live reunion imploded, we should expect fireworks.
If that isn't enough, Netflix will also premiere the highly-anticipated fifth season of the reality tv series on Friday, September 22.
The rollout strategy is as follows:
Week 1 (Friday, September 22): Episodes 1-4
Week 2 (Friday, September 29): Episodes 5-7
Week 3 (Friday, October 6): Episodes 8-9
Week 4 (Friday, October 13): Episode 10 (weddings)
"Singles who want to be loved for who they are have signed up for a less conventional approach to modern dating in Houston, and will choose someone to marry without ever meeting them," Netflix teases.
"Over several weeks, the newly engaged couples will move in together, plan their wedding and find out if their physical connection matches their strong emotional bond developed in the Pods."
"When their wedding day arrives, will real-world realities and external factors push them apart, or will they marry the person they fell blindly in love with?"
"Hosted by Nick and Vanessa Lachey, this addictive 10-episode series will uncover whether looks, race or age do matter, or if love really is blind."
Earlier this year, the series got much negative press when technical difficulties marred the planned live reunion.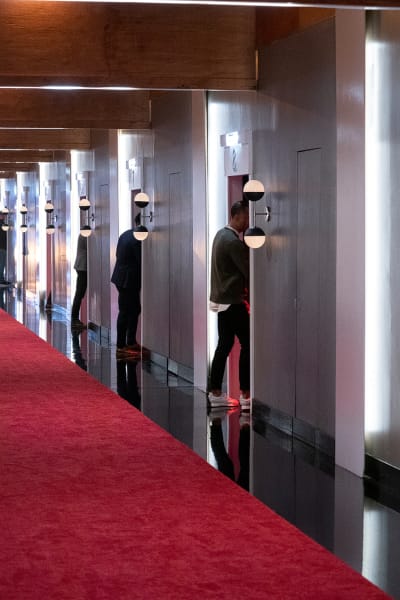 Netflix has also announced Love is Blind: The Game will premiere on the app store and Google Play on September 19, 2023.
Players will be able to put themselves in the pods as the newest singles on the series and experience all of the romance in pursuit of true love and self-discovery.
The game is the perfect way for Love is Blind fans to experience even more of what they love about the series.
Paul Dailly is the Associate Editor for TV Fanatic. Follow him on Twitter.