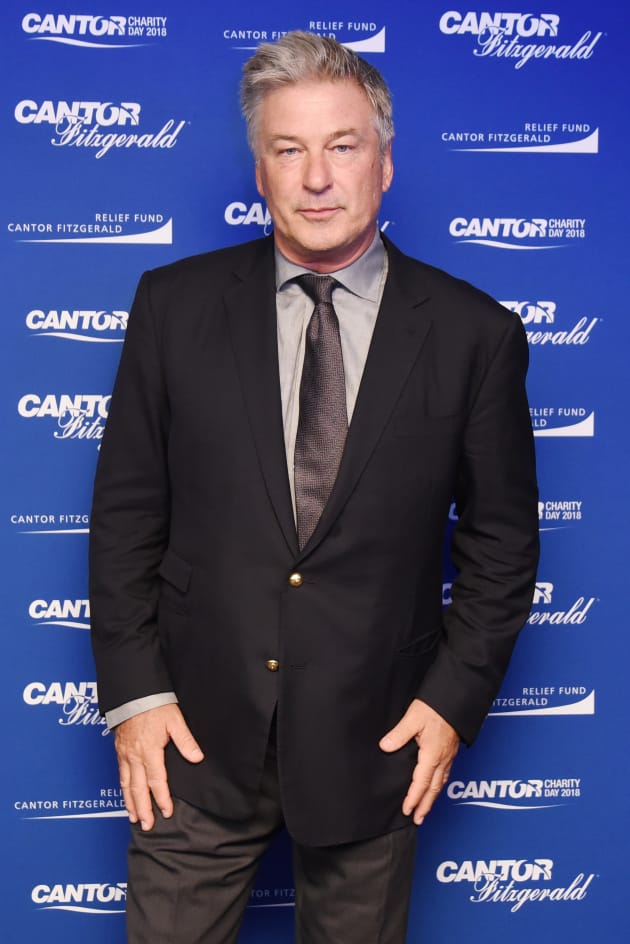 Alec Baldwin will no longer face years behind bars after the death of Rust cinematographer Halyna Hutchins.
The Santa Fe District Attorney's Office revealed Monday that the firearms enhancement charge initially brought against the actor and producer has been dropped.
The enhancement charge carried a five-year sentence if convicted.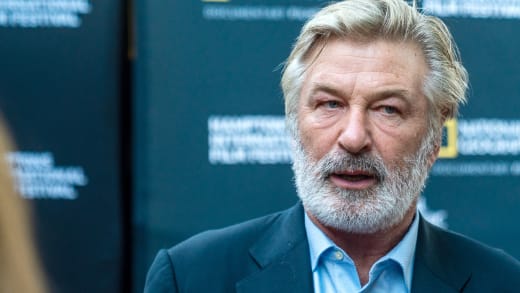 Baldwin still faces a charge of involuntary manslaughter for the shooting, but that crime carries an 18-month sentence if convicted.
The charge was also dropped against Hannah Gutierrez-Reed, who faces the same involuntary manslaughter charge as Baldwin.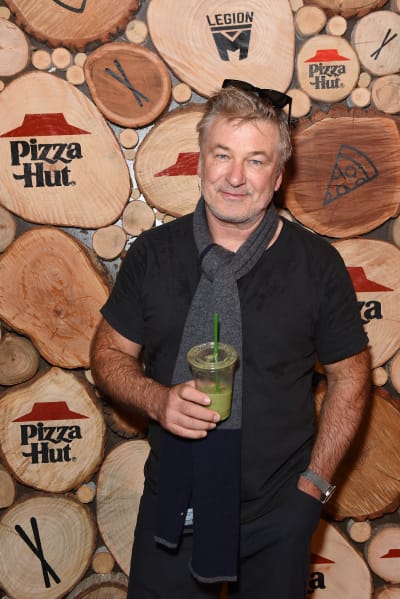 "In order to avoid further litigious distractions by Mr. Baldwin and his attorneys, the District Attorney and the special prosecutor have removed the firearm enhancement to the involuntary manslaughter charges in the death of Halyna Hutchins on the 'Rust' film set," Santa Fe District Attorney Mary Carmack-Altwies said in a statement.
"The prosecution's priority is securing justice, not securing billable hours for big-city attorneys."
Baldwin and Gutierrez-Reed were formally charged with two counts of manslaughter in January in connection with Halyna's death.
According to Deadline, the amendment was made in a filing in New Mexico court on February 17 but only became public on Monday.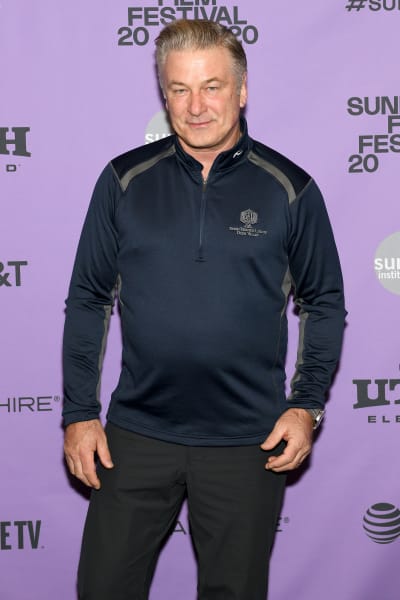 "Count 1: Involuntary Manslaughter, (0007), on or about October 21, 2021 in Santa Fe County, New Mexico at the Bonanza Creek Ranch located at 545 Bonanza Creek Road, Santa Fe, New Mexico 87508 the above-named defendant did cause the death of Halyna Hutchins, committed in the commission of an unlawful act, to wit: Negligent Use of a Deadly Weapon, contrary to 30-7-4 (a)(3), and/or 30-7-4(a)(4), a fourth degree felony, contrary to NMSA 1978, Section 30-2-3(B)(1994)."
Reed's attorney shared a statement with the aforementioned outlet.
"We applaud the decision of the District Attorney to drop the gun enhancement and it was the right call, ethically, and on the merits."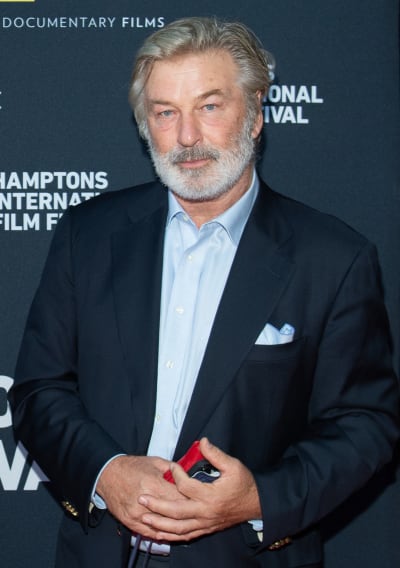 Baldwin has yet to comment on the matter.
His defense team called the charges against Baldwin an error in a motion filed in New Mexico court on February 10.
"The prosecutors in this case have committed an unconstitutional and elementary legal error by charging Mr Baldwin under a statute that did not exist on the date of the accident," the motion read.
"It thus appears that the government intended to charge the current version of the firearm enhancement statute, which was not enacted until May 18, 2022, seven months after the accident."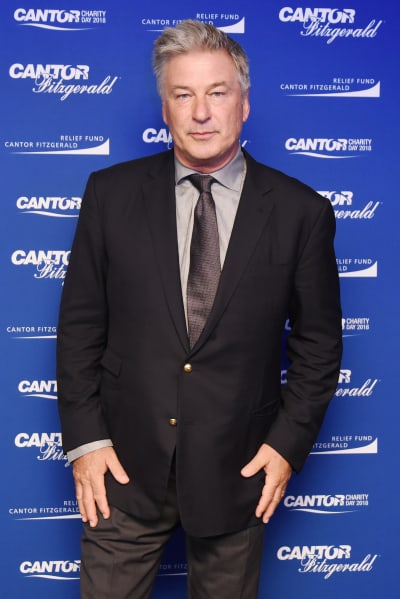 "Mr Baldwin also respectfully requests that the Court decline to bind over that enhancement."
Baldwin is due to appear in court on February 24.
Paul Dailly is the Associate Editor for TV Fanatic. Follow him on Twitter.