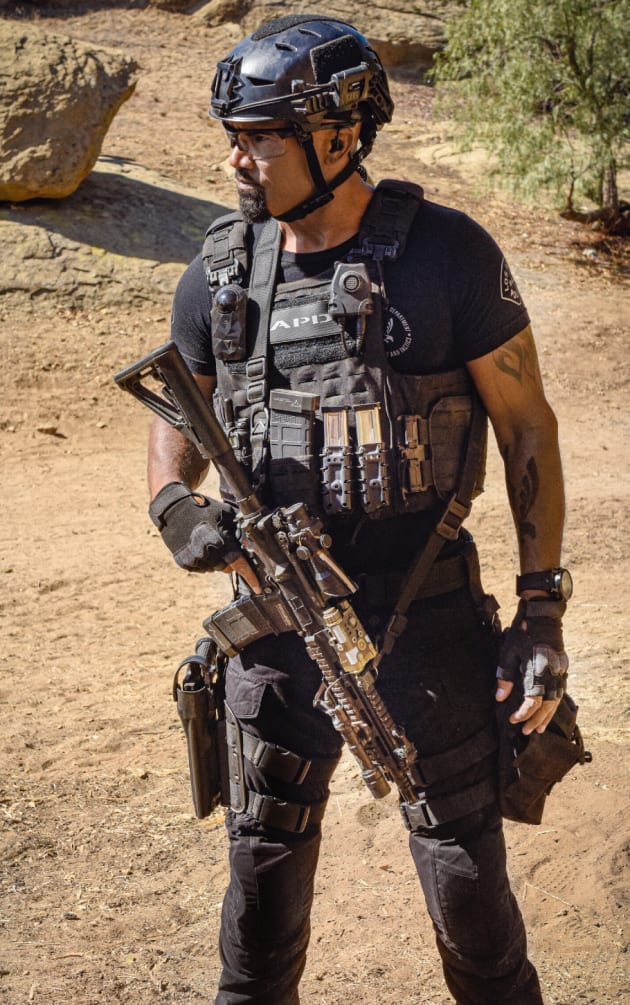 The cancellation of S.W.A.T. after six seasons took many by surprise, including Shemar Moore.
Moore, who plays Hondo on the beloved CBS procedural, took to social media on Saturday to speak out about the controversial decision to end the show.
"I'm a little bit sad. I'm a lot of bit sad… S.W.A.T. got cancelled. It makes no sense."
He went on to speak about the show's strong ratings.
"The last two years, we've been killing it… We've done nothing wrong."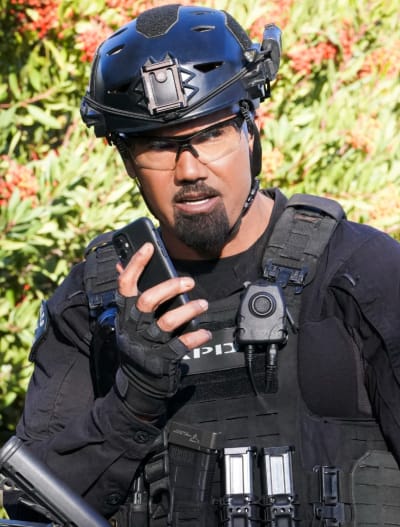 "We've done everything that was asked for." 
The star also opened up about the show's diversity.
"Did you know that I am the only African American male lead on network TV?… S.W.A.T. is the most diverse show on CBS."
"I will get in a lot of trouble with CBS because I'm calling them out because they've been wonderful to me for 26 out of my 29-year career," he added, before speaking about the team being led to believe there would be more.
"But to abruptly get told that you're cancelled when you led us to believe last week, and the week before that, that we would have some semblance of a Season 7 to at least say goodbye, if not continue, and to abruptly be told you're done… now there's a lot of politics, a lot of things called licensing, a lot of you won't understand what that means… it's all about money, y'all."
"I don't think we're done. CBS is either gonna wake up and realize they made a mistake."
"Sony is gonna do their math and realize that this is not the right move."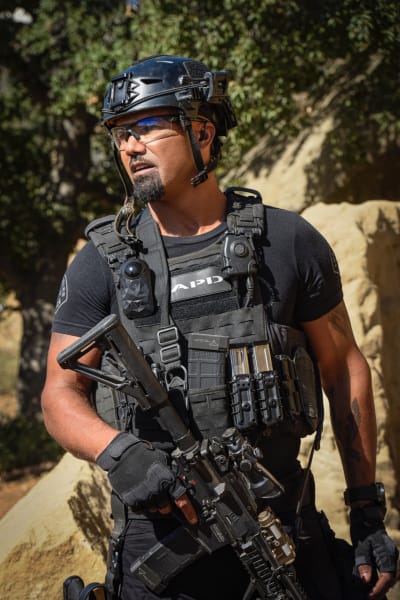 "I hope we can have a kumbaya and come back together and continue this show because it's a good time for families across the world."
The news of S.W.A.T.'s demise was a bit of a headscratcher because the numbers for the show were strong.
S.W.A.T. Season 6 is averaging 6.8 million viewers and a 0.7 rating in Live+7 playback.
Deadline reported shortly after the cancellation announcement that the show was not expected to pop up on another platform due to economics.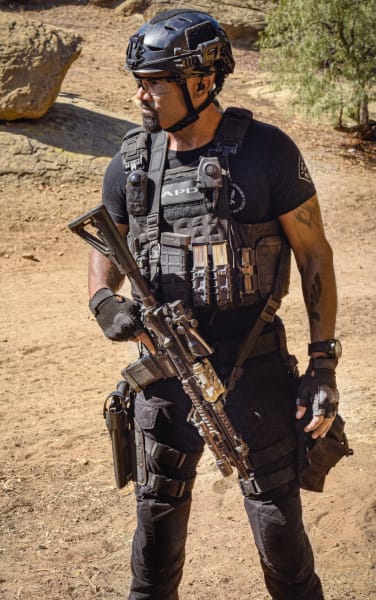 What are your thoughts on S.W.A.T.'s cancellation?
Are you surprised?
Hit the comments below.
Paul Dailly is the Associate Editor for TV Fanatic. Follow him on Twitter.