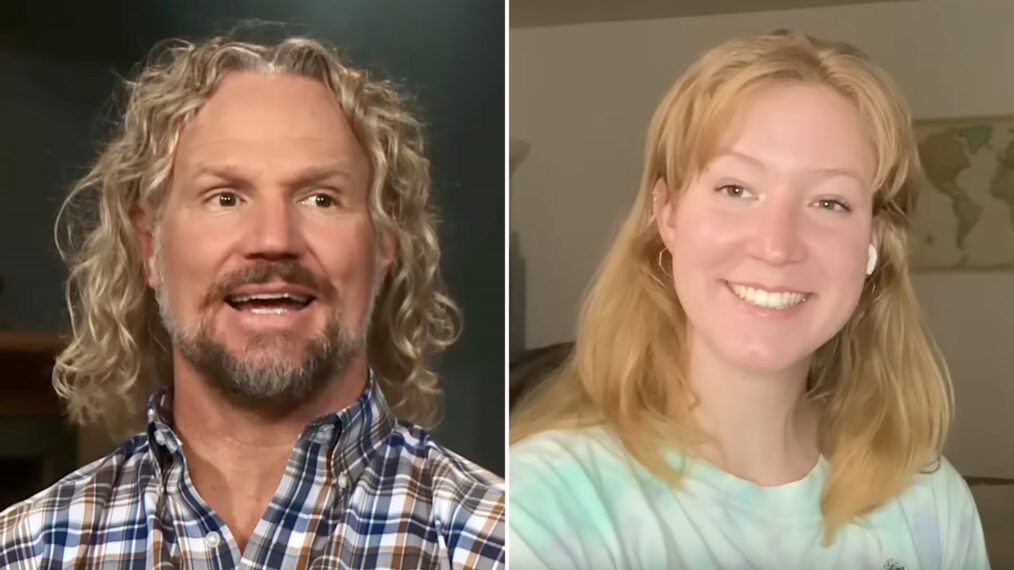 People know Kody Brown as a polygamist reality-tv star, but what does he actually do for a living outside of the TLC reality series? Well, it seems to be somewhat of a mystery.
In one of her Sister Wives Season 17 recaps on YouTube, Gwendlyn Brown, the daughter of Kody and Christine Brown, admitted that she doesn't know what her father does for work. The topic came up after a moment on the show where Kody said he didn't have time to clear stuff out of Christine's garage following their separation.
"I'm busy; I've got work to do," Kody said in the episode. "I still don't know what the work he does is," Gwendlyn commented as she rewatched the clip for her recap.
According to E! News, Kody previously served as the president of Das Hundhaus Firearms and Accessories, which operated in Sandy, Utah, until 2004. Since then, what Kody does for work has been vague, but several commenters on YouTube and Reddit claim he is still involved in the firearm business.
In March 2022, a Redditor shared photos of Kody at a gun show in Tulsa, Oklahoma, while another Reddit user described him as a "gun MLM," explaining, "He is an authorized dealer for the companies that mass produce these modifications. The biggest difference is there is no pyramid scheme to it. You buy in bulk and sell to make your portion. Just like any retail store."
When a fan asked Gwendlyn why her father "hides" his work "in the gun business," she replied, "I don't know about that. From what I've seen, he tends to say that he's investing in things, and I think he might just be uncomfortable with admitting that he's in the gun business because of the political conflict about it."
She added, "Despite the fact that he seems very clearly conservative, it seems like this is not something he's comfortable with talking about."
Sister Wives, Sundays, 10/9c, TLC