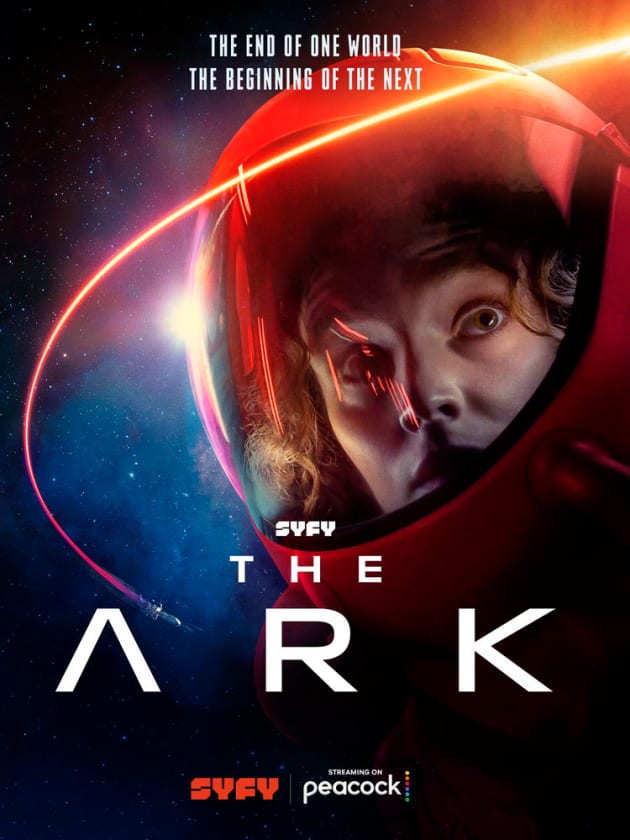 Syfy has often had many different Space Operas, and The Ark now joins the ranks.
The Ark follows the crew of Ark One, which accidentally woke up early from their colonization trip.
With more than a year before reaching their target planet, a lack of life-sustaining supplies, and loss of leadership, the remaining crew must become the best versions of themselves to stay on course and survive.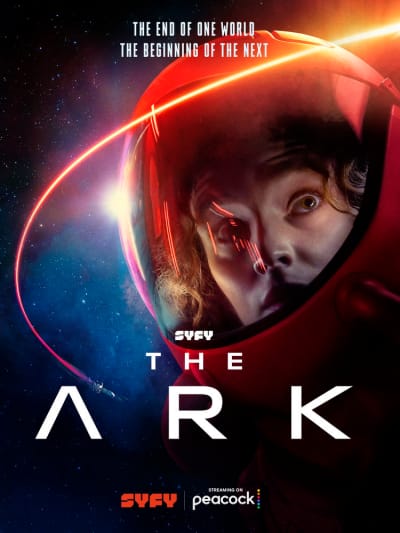 In our first interview, the leads, Christie Burke, Richard Fleeshman, and Reece Ritchie, sat down with us to discuss their leading-roles as the de-facto leadership.
Each of their characters, Lt. Garnet, Lt, Brice, Lt. Lane respecitively, got thrown into leadership roles after the incident. Check out the interview video below!
Five months working on a spaceship set really does sound like a dream come true, doesn't it?
TV Fanatic also got to sit down with Christina Wolfe and Shalini Peiris, two other stars in the series.
They play Cat Brandice and Dr. Sanjivni Kabir respectively.
Each of the women play unique characters, one who tries to break the rules, the other, a doctor.
Check out the interview video with these two incredible actors below!
Two other co-stars also got their time to discuss their characters.
Ryan Adams and Stacey Read play Agnus Medford and Alicia Nevins.
Both of theur characters are young, but they are super-smart. Their knowledge may help the crew survive the year.
The two actors talked about getting their first big roles, and working with science fiction mainstays Devlin and Glassner!
Check it out!
And finally, TV Fanatic got to sit down with the showrunners themselves: Dean Devlin and Brian Glassner.
Dean Devlin and Brian Glassner are veterans of the genre, Devlin with Independance Day and Glassner with Stargate SG-1.
They shared with us what it was like returning to their science fiction roots (their previous show, The Outpost, was more fantasy-skewed), and the process of creating a space opera.
They also express their love for the cast and exciement for the show itself!
Check it out here!
So Fanatics, what do you think of the new show? Will you be tuning in?
Let us know your thoughts in the comments below!
The Ark premieres on Syfy Wednesday, February 1st at 10pmEST/9PMc, and will stream next day on Peacock.
Michael Stack is a staff writer for TV Fanatic. Follow him on Twitter.