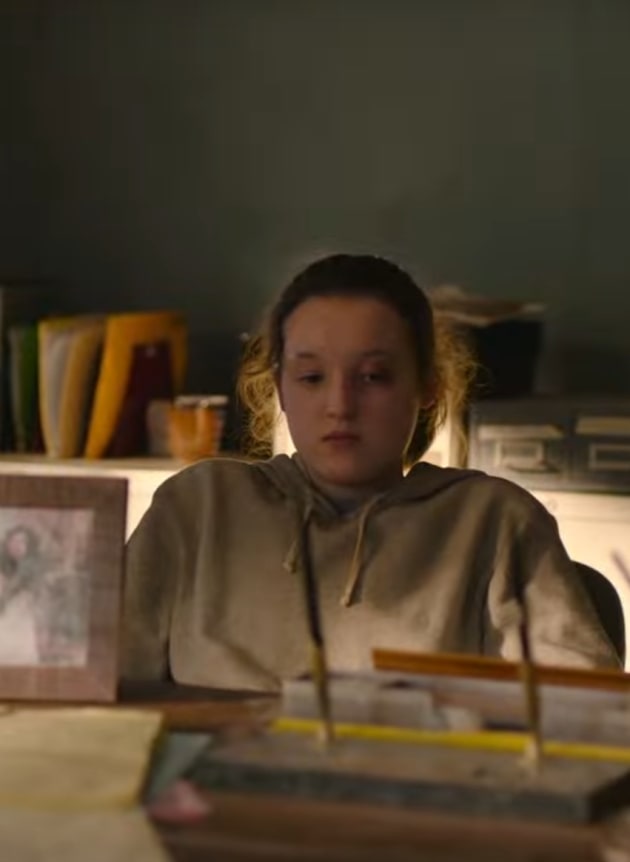 Are you ready to delve into what happened to Ellie Prior to The Last of Us Season 1 Episode 1?
HBO has dropped the official trailer for The Last of Us Season 1 Episode 7, which is an adaptation of the "Left Behind" DLC for the first game in the video game series.
The trailer showcases Ellie in a quarantine zone, and things aren't going how she expected.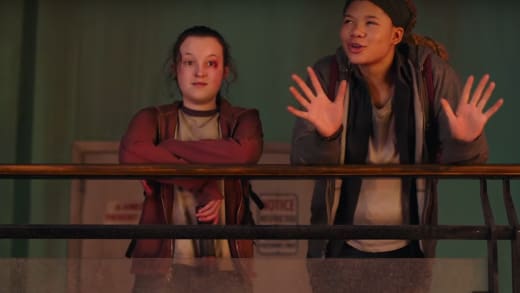 There are undoubtedly rules that teenagers have to follow to remain in these safe compounds.
They're also being set up to be officers for FEDRA, which may or may not be what Ellie wants.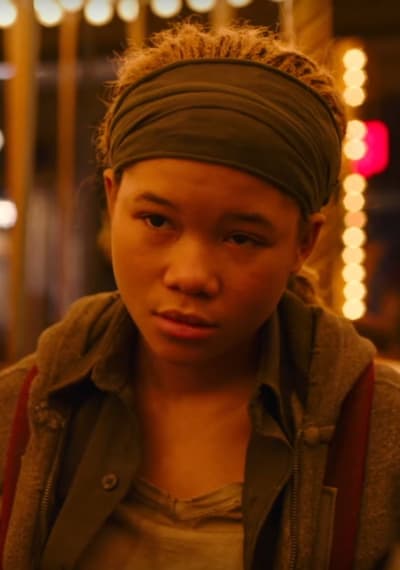 Riley (played by Euphoria's Storm Reid) seemingly shows up for Ellie in the dead of night after being missing.
The trailer then shows them crossing rooftops before landing at a shopping mall.
Ellie is enamored with the lights as the shopping center comes to life when the electricity is turned on.
There is a major snag on this expedition in the form of Riley revealing that she's part of the Fireflies.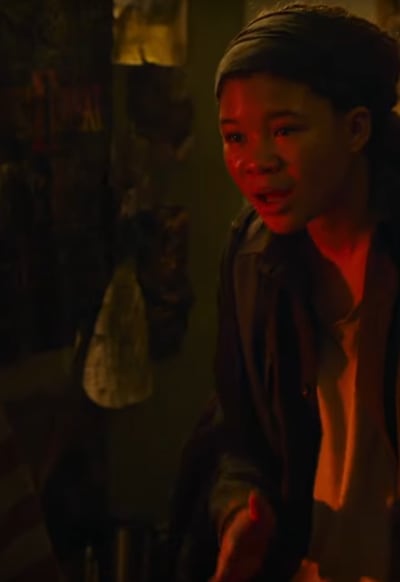 At that point in the story, Ellie is told by FEDRA that the Fireflies are the villains.
As a result, it will be fun to see what becomes of their bond with this news.
Unfortunately for the two of them, some villains are not far behind them.
It's unclear if the episode will pick up on the aftermath of The Last of Us Season 1 Episode 6, which found Joel stabbed after a run-in with a group of men at the university campus.
The final scene of the episode found Ellie telling Joel she can't continue without him and needs him to be by her side.
It was an emotional scene and probably the perfect set-up for the flashback-heavy The Last of Us Season 1 Episode 7.
Check out the trailer below, and hit the comments with your thoughts on it.
The Last of Us continues Sundays at 9 p.m. on HBO and HBO Max.
Paul Dailly is the Associate Editor for TV Fanatic. Follow him on Twitter.