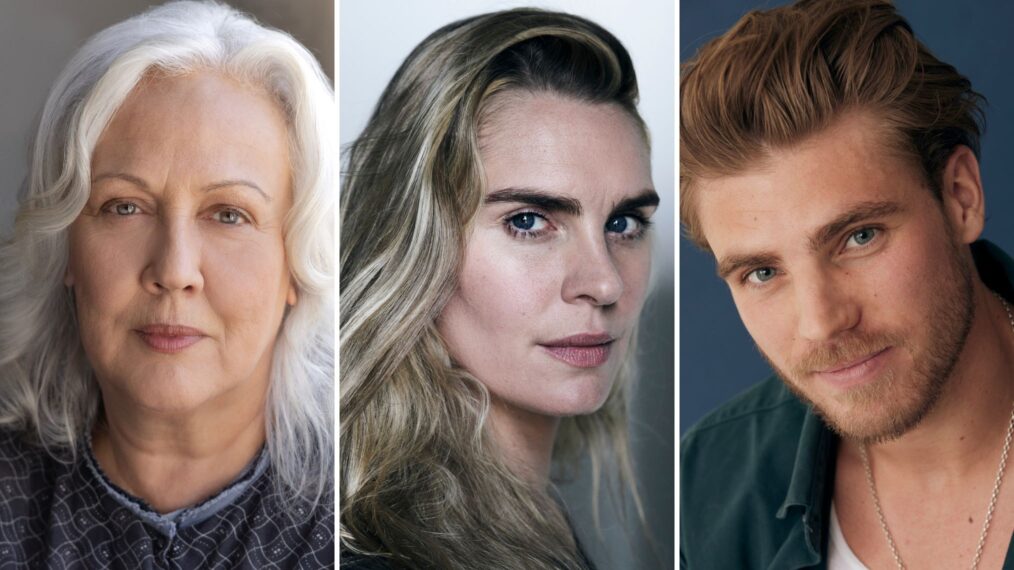 Prime Video's fantasy series The Wheel of Time is expanding its Season 2 cast with the addition of several new recurring stars, which were unveiled during a presentation at JordanCon on Saturday, April 22.
Joining the ensemble led by Rosamund Pike are Maja Simonsen (The King's Men), Ragga Ragnars (Vikings), Jay Duffy (Derry Girls), and Rima Te Wiata (Hunt for the Wilderpeople). Based on Robert Jordan's bestselling fantasy novels, The Wheel of Time television adaptation will see Simonsen portray Chiad, Ragnars will take on the role of Bain, Duffy's set to play Dain Bornhald, and Wiata is going to play Sheriam Bayanar.
Debuting in 2021, the show's second season has been in the works for some time as fans were treated to a first looks at San Diego Comic-Con in July 2022 as well as New York Comic Con in October 2022. The series has also already been renewed for a third season. While details on the roles of these new additions is minimal, fans can look forward to seeing them alongside Pike's Moiraine Damodred, as well as additional costars Daniel Henney, Zoë Robins, Madeleine Madden, Josha Stradowski, and Marcus Rutherford.
The Wheel of Time has been adapted for television by showrunner Rafe Judkins (Agents of S.H.I.E.L.D.) who executive produces the show alongside Larry Mondragon, Rick Selvage, Ted Field, Mike Weber, Darren Lemke, and Marigo Kehoe. Meanwhile, Pike serves as a producer and Harriet McDougal and Brandon Sanderson are attached as consulting producers.
The series is co-produced for television by Amazon Studios and Sony Pictures Television. Don't miss out on the fun and new characters ahead. Stay tuned for more on Season 2 as we look ahead to The Wheel of Time's exciting future at Prime Video.
The Wheel of Time, Season 2 Premiere, TBA, Prime Video