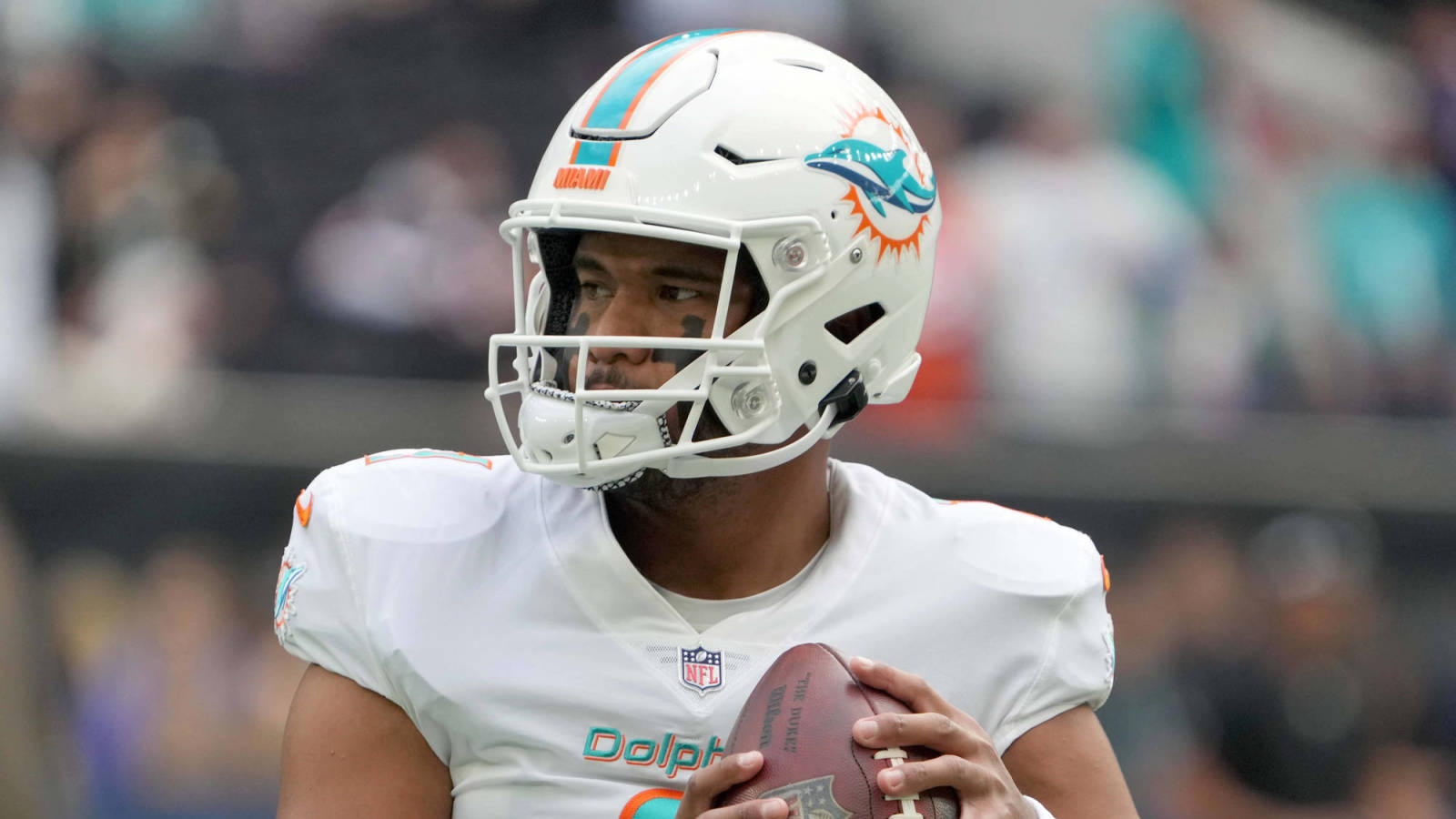 Barring injury, head coach Brian Flores says that Tua Tagovailoa will remain the team's starting quarterback (Twitter link via Barry Jackson of the Miami Herald). However, Flores also declined to come out and say that the Dolphins will not be trading for Texans QB Deshaun Watson.
Things seem to be heating up between the Dolphins and Texans, with the two sides reportedly agreeing on the trade essentials. Watson has also told the Texans that he would approve a trade to the Dolphins. Flores has shied away from Watson talk in the past, but owner Stephen Ross seems ready to overrule any objectors. Flores is also on the hot seat, so his pro-Tua position doesn't necessarily mean much.
"I don't not feel wanted," said Tagovailoa this week when asked about the constant speculation (via ESPN.com). "I really don't think about it. The only time I'm really hearing about it, like I've said before, is if [the communications staff] is kind of telling me what's going on within the rumors or if my agent calls me. That's really when I hear it. Other than that, I don't really hear it."
We should be hearing plenty about Tagovailoa, Watson and all the moving parts between now and Tuesday's deadline. If both QBs remain in place come Wednesday, Tagovailoa can expect the chatter to resume in the offseason.