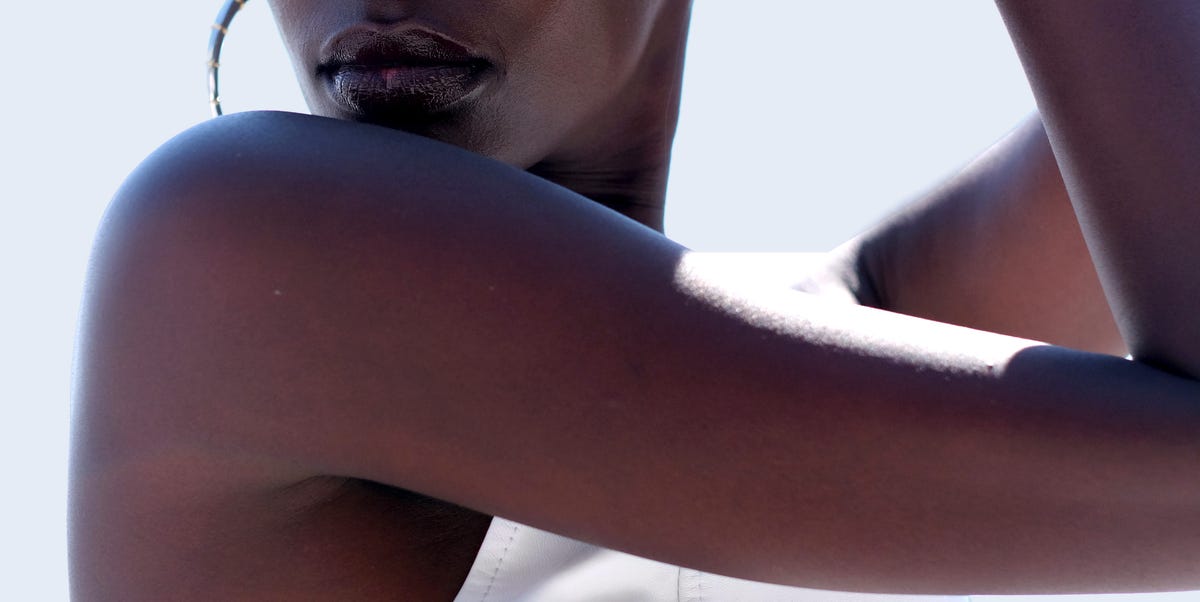 Is there anything worse than leaving the house, going about your activities, and then realizing that you forgot to apply deodorant? Now for the rest of the day, you have to clamp your arms down by your side in case your body odor reaches any poor, unsuspecting victim. And if someone unexpectedly goes in for a hug? Game over.
Using a natural, aluminum-free deodorant will not only prevent unwanted B.O., but it's also a healthier option for your entire body. Brian Nourian, co-founder of Le Jolie Medi Spa, tells us that "aluminum gets into your lymphatic system and can disrupt hormone regulation and potentially lead to unwanted health issues." Your underarms go through a lot – shaving, waxing, chafing, sweating – the list goes on. Treating it as gently as you can (like by using a natural deodorant) is key to preventing any rashes, irritation, or ingrown hairs.
Plus, using a natural deodorant will help you smell good all day, so you don't have to cower in fear that a co-worker might try to give you a nice hug. Here, find 15 of the best aluminum-free deodorants on the market that actually work.