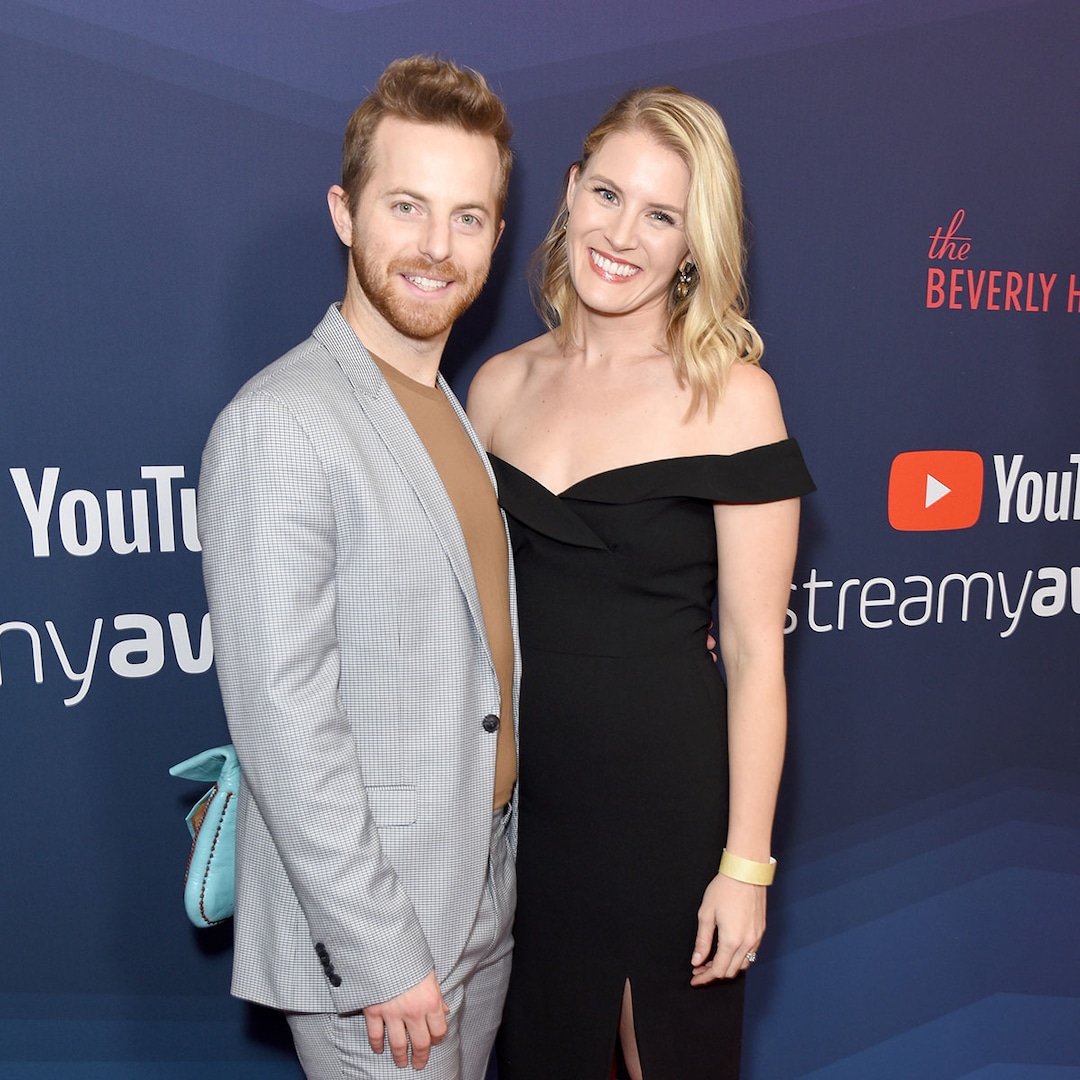 For his part, Ned issued a statement regarding the scandal the same day his exit was confirmed.
"Family should have always been my priority, but I lost focus and had a consensual workplace relationship," he wrote on Twitter. "I'm sorry for any pain that my action may have caused to the guys and the fans but most of all to Ariel. The only thing that matters right now is my marriage and my children, and that's where I am going to focus my attention."
And though Ariel and Ned have not commented publicly on their relationship status, Ariel shared at the time that her family—namely sons Wes, 5, and Finley, 2—would always be her priority.
"Nothing is more important to me and Ned than our family," she wrote in a statement to Instagram. "And all we request right now is that you respect our privacy for the sake of our kids."