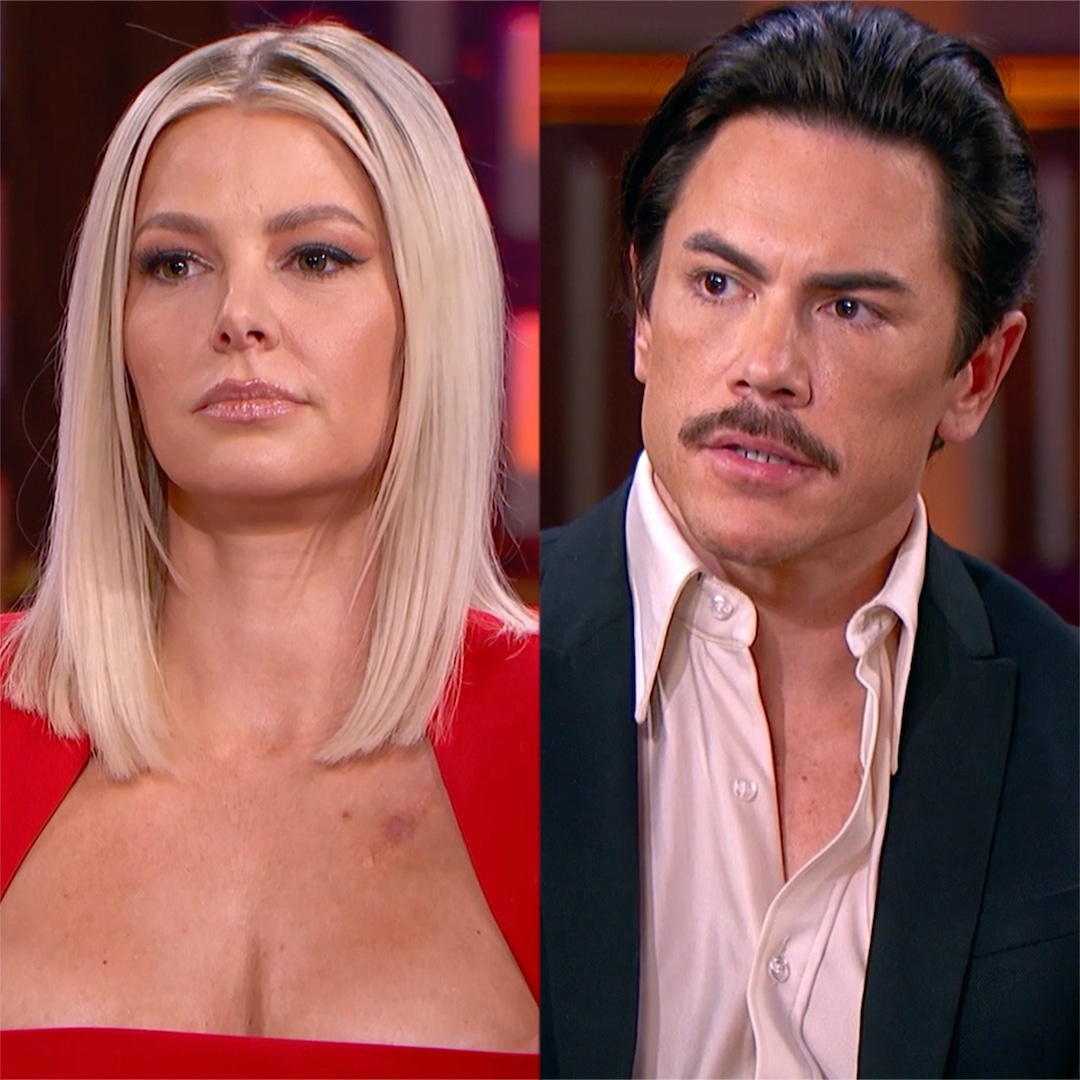 Following the getaway, Scheana got candid about the emotional reunion she had with her former friend. "I get paired with Sandoval to do this spiritual meditation healing sort of thing," she revealed during a July 24 Amazon Live. "It was very uncomfortable."
Scheana even called the attempted reconciliation "the most emotionally draining day I have ever had in 11 seasons of Vanderpump Rules."
"My eyelashes hurt from how much I cried that day, my contacts were dry, I was congested," she noted, "I felt weak in every way possible."
But that doesn't mean she's forgiven Tom for his betrayal.
"I don't like what he did to Ariana obviously," the Scheananigans podcast host continued. "Him and I have had a really long friendship so everyone always [says], 'Oh Scheana, the flip-flopper. Scheana needs to have loyalty,' and losing a friendship of that long has obviously been a struggle."
Keep reading for everything we know (so far) about Vanderpump Rules season 11.