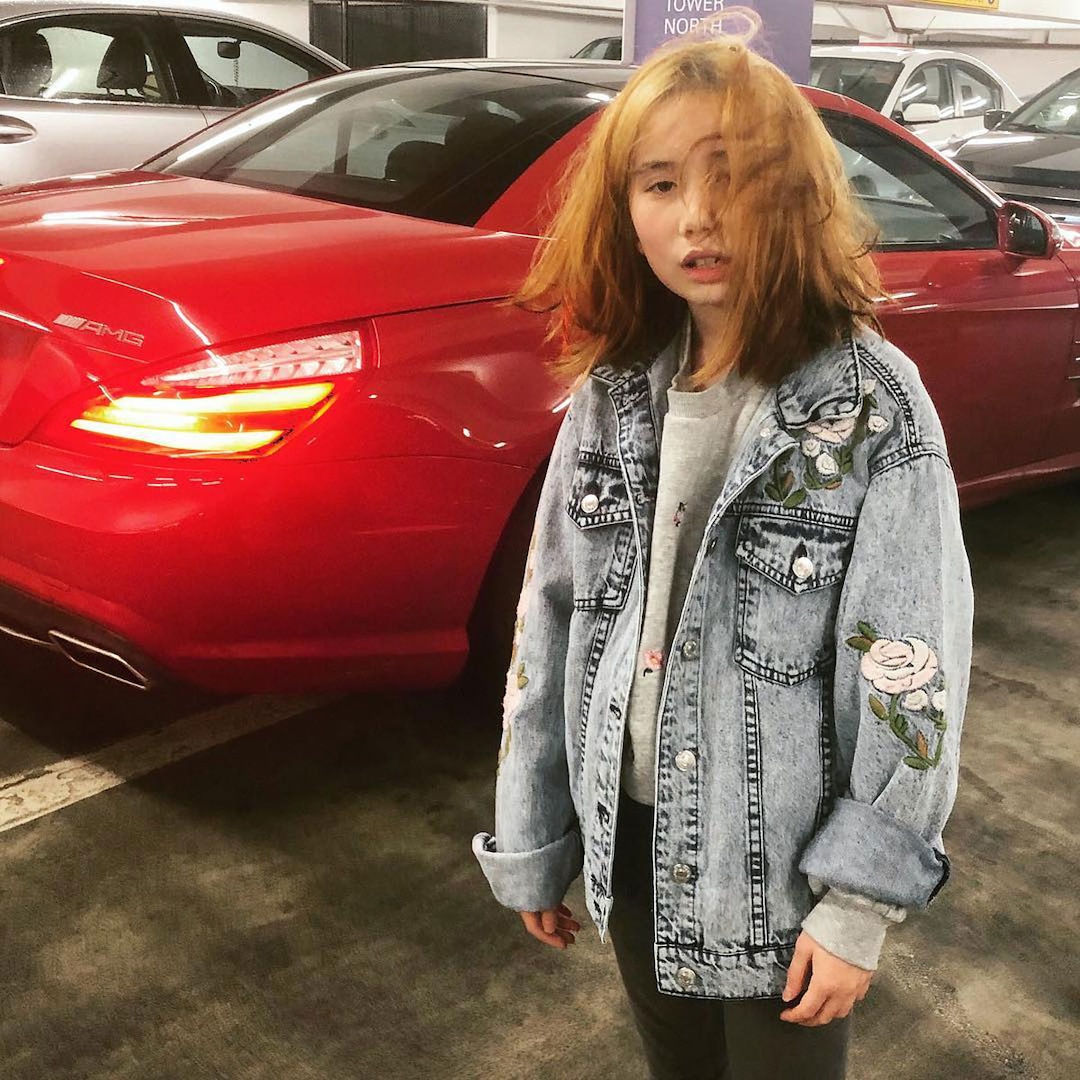 "During this time of immense sorrow, we kindly ask for privacy as we grieve this overwhelming loss," the note continued, "as the circumstances surrounding Claire and her brother's passing are still under investigation."
The message concluded with a moving tribute to Lil Tay. "Claire will forever remain in our hearts," it read, "her absence leaving an irreplaceable void that will be felt by all who knew and loved her."
Lil Tay's management confirmed her death to Variety. However, both her dad Christopher Hope and her former manager Harry Tsang said they could not confirm or deny her passing when contacted by Insider.
"Given the complexities of the current circumstances, I am at a point where I cannot definitively confirm or dismiss the legitimacy of the statement issued by the family," Tsang said in a statement. "This situation calls for cautious consideration and respect for the sensitivities involved. My commitment remains focused on delivering updates that are both reliable and appropriately timed."
Lil Tay amassed a large following online back in 2018 after posting a series of videos on Instagram and YouTube, including an interview with Jake Paul.
Prior to her death, Lil Tay had been off the social media platforms for the past five years.