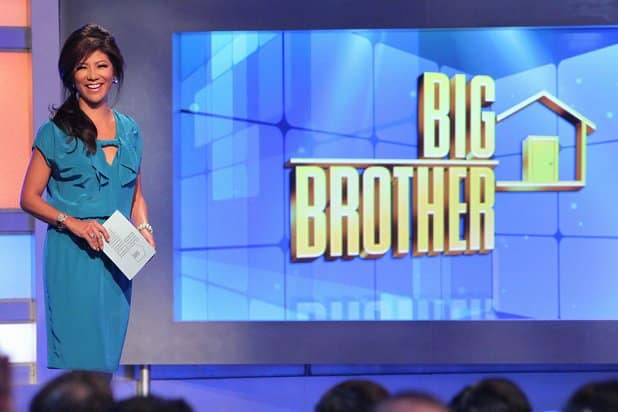 We are fast approaching the premiere of The Challenge: World Championship on Paramount+.
Thankfully, the streaming service revealed the highly anticipated cast lineup for the upcoming global tournament for the latest spinoff, which is set to premiere Wednesday, March 8, in the U.S. and Canada with two back-to-back episodes.
The series will debut on the service in the U.K., Latin America, and Australia on Thursday, March 9, and in Germany, Switzerland, Austria, Italy, and France on Wednesday, July 5.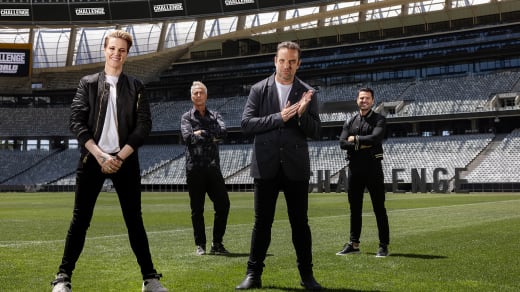 Additionally, MTV will air a one-time sneak preview of the new series, with the premiere episode being shown in its entirety on Wednesday, March 8, at 8:00 PM ET/PT.
"In the franchise's first-ever world tournament, each global MVP will be paired with a Challenge Legend, a notable veteran from previous seasons of the MTV series, who will serve as their partner to form the most epic teams in the history of the franchise," the logline teases. 
"Together they will work towards the most difficult challenge of them all: the brutal finale worth $500,000."
The Challenge legends returning include Amber Borzotra (one win), Darrell Taylor (five wins), Jodi Weatherton (two wins), Johnny "Bananas" DeVenanzio (eight wins), and Jonna Stephens (two wins).
Other legends include Jordan Wiseley (three wins), Kaycee Clark (one win), KellyAnne Judd (zero wins), Nelson Thomas (zero wins), Nia Moore (zero wins), Theo Campbell (zero wins), Tori Deal (zero wins), Wes Bergmann (three wins), and Yes Duffy (two wins).
Global champions competing include Ben Driebergen (The Challenge: USA), Danny McCray (The Challenge: USA winner), Justine Ndiba (The Challenge: USA finalist), and Sarah Lacina (The Challenge: USA winner).
Additional global champions include Emily Seebohm (The Challenge: Australia), Grant Crapp (The Challenge: Australia), Kiki Morris (The Challenge: Australia winner), and Troy Cullen (The Challenge: Australia winner).
Paramount+ revealed that there will be cast members from The Challenge: Argentina and The Challenge: UK, but would not confirm which contestants would be on the show.
The reason for that? Both shows are still airing their freshman seasons.
Bringing the Challenge franchise together for this global battle hasn't been easy, but we're sure the finished product will be great.
Check out a teaser below and hit the comments with your thoughts!
Paul Dailly is the Associate Editor for TV Fanatic. Follow him on Twitter.